| | | |
| --- | --- | --- |
| | AstanaFloraExpo'2016 | Press Release |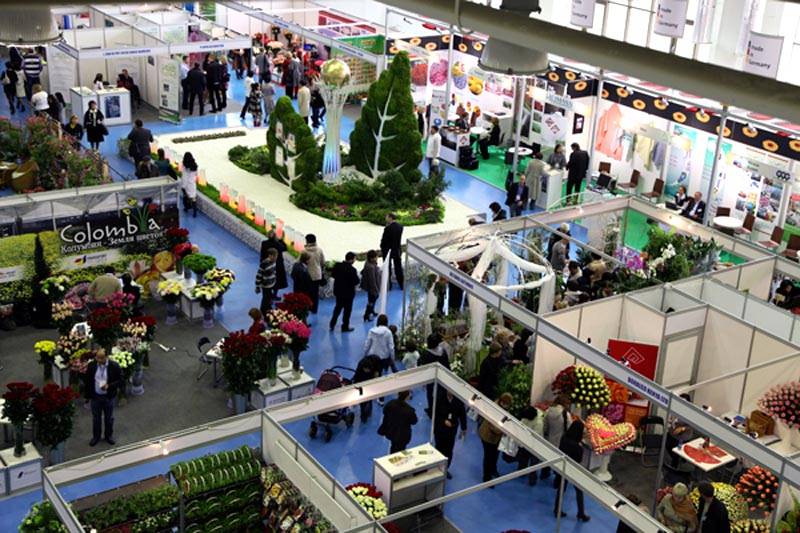 «AstanaFloraExpo» is the only International exhibition held on a regular basis not only in Kazakhstan but throughout Central Asia. It unites on its venue professionals of the green sector, garden construction, landscaping, landscape architecture, floristics and design.
The exhibition is held under the auspices of the Ministry of Agriculture of the Republic of Kazakhstan and the Akimat (Municipality) of Astana, the capital of Kazakhstan.
Association of Forestry and Forest Products of Kazakhstan "Jasyl Orman" and Association of Planting Stock Producers of Russia are official partners of the exhibition.
The largest Kazakh cut flowers suppliers, garden centers, landscaping companies, nurseries, companies engaged in landscape design and architecture, floral studios and designers take part in the exhibition this season.
Along with Kazakh companies there are participants from Russia, Holland, Germany, Italy, Colombia, Kenya, Turkey, France, Ecuador and other countries.
The theme of the exhibition is complemented by two new related projects held within the frameworks of the exhibition. They are: Cottage Building (Village) and Interior Design (Astana Interior Design) Exhibitions.
The highlight of the exhibition business program is a Scientific and Practical Conference on Landscaping held jointly with the Association of Planting Stock Producers of Russia and Association of Forestry and Forest Products of Kazakhstan.
Master classes and floral shows conducted by known foreign world class florists will be held non-stop during the exhibition.
International exhibition "AstanaFloraExpo" is particularly relevant now when Astana, Kazakhstan, is preparing for the World Fair Expo'2017.
An extensive program on landscaping of the city, laying out of a Botanical Garden, new city and theme parks is being realized on a state level.
Participation in "AstanaFloraExpo'2016" is a good opportunity to successfully cooperate with Kazakh partners, to offer your products to the Republic and its young capital which is preparing for Expo'2017.
"AstanaFloraExpo" is a successful business platform for professionals and a significant event in the life of the Republic's capital.