"Agbina" - participant of "AstanaFlorExpo'2015"
21.11.2014 16:39
"Agbina", one of the leaders of the Russian seed market, will take part in "AstanaFloraExpo'2015" for the first time presenting its products to the Kazakh consumers.
The main profile of the company is production and marketing of seeds of flowers, trees and shrubs, rare and medicinal plants, ferns, palms and cycas.
Extensive contacts of our company with seed producers worldwide result in a wide range of products with more than 15 000 titles of seeds of trees, shrubs, perennial flowers and annual crops, succulents and other plants.
Since 1992 "Agbina" is an associated member of ISF, International Organization that determines the policy of seeds selling. In 2005 "Agbina" was admitted as an associated member into International Organization "Fleuroselelect".
"Agbina" is a direct seeds supplier of the following companies: Benary, Hem, PanAmerican, Syngenta Flowers, Takii, Floranova, Farmen and many other world known producers.
The company is also an official distributor of COMPO, a German producer of high quality innovative fertilizers with controlled release of fertilizer elements for optimal and uniform plant development. Agbina has close ties with DLF Trifolium, Denmark, the world leader on the market of lawn grass seeds.
Фирма тесно сотрудничает с датской компанией DLF Trifolium - мировым лидером на рынке семян газонных трав.
As an official distributor of Jiffy Company we sell all range of their products on the most favorable conditions.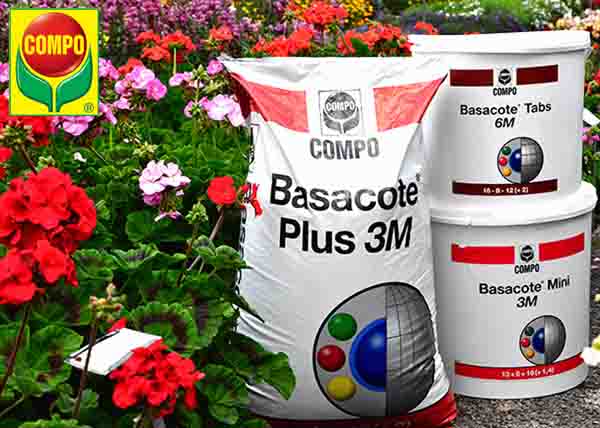 The firm "Albina" is a reliable partner for manufacturers of planting material of Kazakhstan.
We offer you the best products at the best prices for your business!