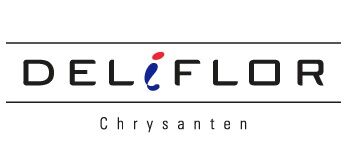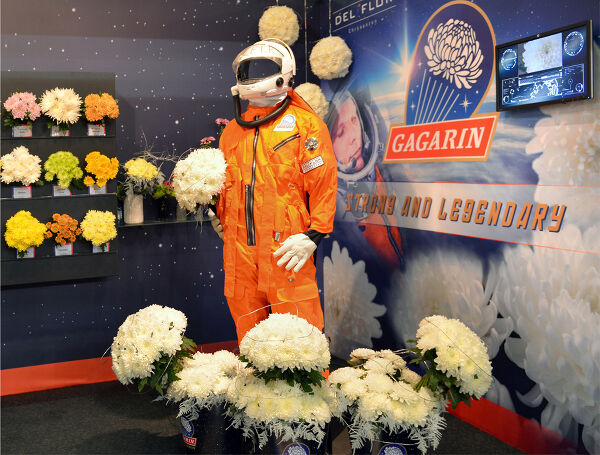 The Dutch company Deliflor Chrysanten - the largest producer and chrysanthemum breeder in the world annually presents its excellent varieties at the FlowersExpo exhibition.

Among the company's novelties, the varieties addressed to Russia are especially impressive. So at the exhibition "FlowersExpo-2014" Deliflor Chrysanten presented to the Russian consumers a luxurious white-flowered large-flowered chrysanthemum "Gagarin", named after the first cosmonaut of the Earth Yuri Gagarin. And here is another replenishment in this brand. The snow-white ruler received a lunisolar continuation of the chrysanthemum "Gagarin Lunar".
Gagarin is already well known in the market as being 'Strong and legendary' just like the famous Russian cosmonaut. From October 19 this strong variety will get a yellow addition: Gagarin Lunar. VannoVa J&A Flowers will supply approximately 7.000 stems a week of this new variety.
Gagarin Lunar has the same strong transport characteristics and excellent vase life as Gagarin. Gagarin Lunar will be supplied with a net to protect the large flower.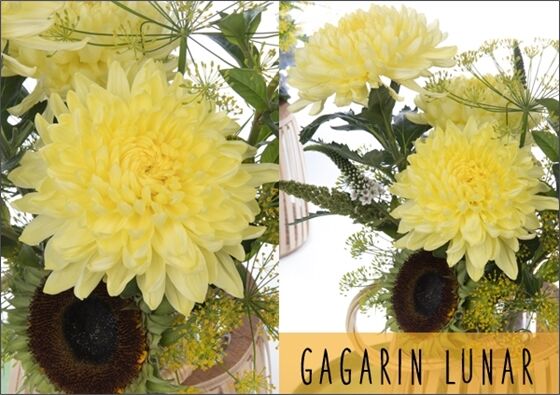 Gagarin has already established a good position in the chrysanthemum market. This extension will strengthen this position.
• Grower: VannoVa J&A Flowers
• Amounts: approx. 7.000 stems per week
• VBN-code: 120704