L:.1 -->

L:.2 -->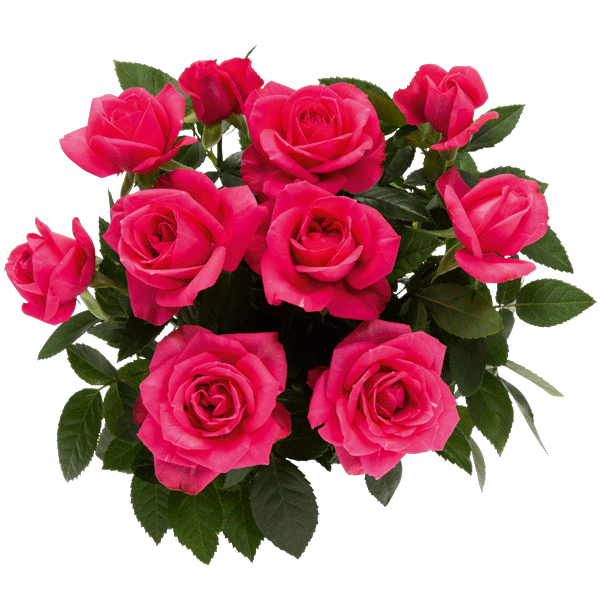 A world known brand of a pot rose Kordana is being now produced in Russia. On the world market it is appreciated for its splendor, unreal beauty and abundant flowering.
In April of 2017 on the territory of one of the greenhouse complexes owned by OOO "Group of Companies Gorkunov" in cooperation with European partners there were commissioned modern hi-tech facilities for production of this famous pot rose.
The complex (1.6 ha) is built with participation of Hortilife, Dutch company. Initial planting stock was provided by known German breeding company W. Kordes, the brand owner. Technological support is provided by Rosa Danica, Denmark, a famous producer of the pot rose.
State-of-the-Art automatic systems of heating, supplementary lighting, shading, mist formation and watering enable to receive yield in one year.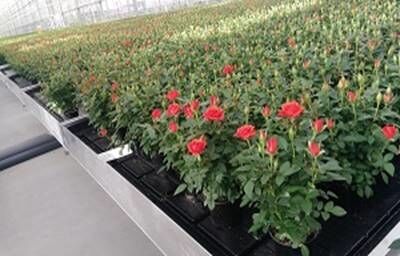 The complex production capacity is 35 000 pot plants a week.
Production program, colors and price levels of the plants grown by the Russian producer are targeted at a wide circle of customers.
After visiting the complex, Mr. Torben Mot Madsen, said: "This international project must enter into a long-term mutually advantageous cooperation. The Russian market is rather promising for Kordana rose, and we are glad that this beautiful flower will bring joy to the Russian customers".
Russian producers of Kordana rose will present it at "FlowersExpo", Stand G 252, Hall 3, 12-14 September, 2017.