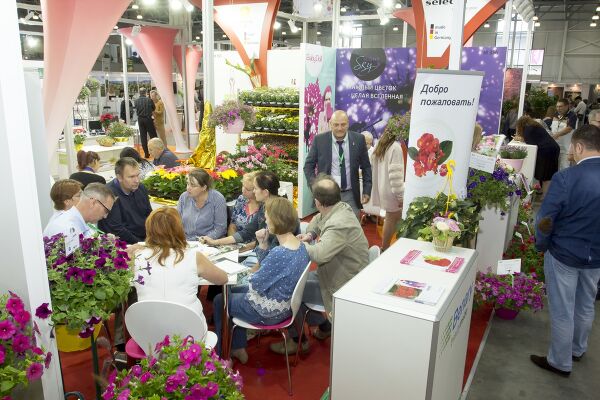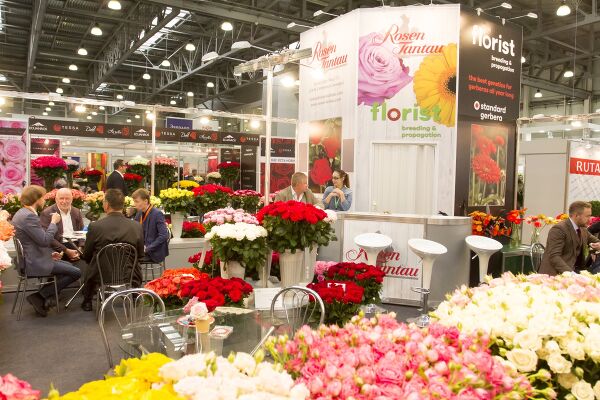 We sincerely thank you for your visit to the International exhibition "FlowersExpo'2017", and are happy that the exhibition aroused strong interest and brought positive sentiment to all its participants and visitors.
It is very important for us that exhibition participants highly appreciated the professional level of visitors and found reliable partners and responsible consumers.
According to statistics Russian visitors arrived to the exhibition from 75 regions and 190 cities. Foreign visitors represented 37 countries.
It gives us hope that this project is important for your business. "FlowersExpo'2017" helped our international partners to understand demands of the Russian market and to start their business here.
We will be obliged if you let us know your opinion about the exhibition or recommend what we should pay attention to when preparing "FlowersExpo'2018".
We have the honor to invite you to "FlowersExpo'2018", 11-13 September, 2018. It will be again held in the International Exhibition Center "Crocus Expo", Moscow.
We will try to take into account all your suggestions and provide you with the most comfortable working conditions during your visit to the exhibition.