Exhibition Center "DonExpoCenter" invites March 29 - April 1 in Rostov-on-Don for the largest green exhibitions of the region "Summer Season", "My Manor".The congress and exhibition center "DonExpocentre" is located in the heart of the capital of the south of Russia and is the largest exhibition area in the Don region. Large-scale exhibitions, congresses, business events of federal and regional significance are held here.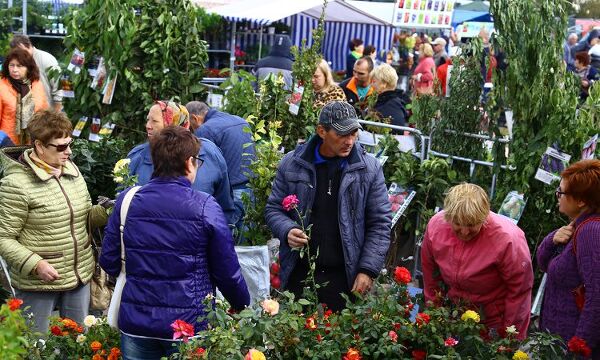 The participants will present more than 1000 species of plants and seedlings from the best nurseries of the countryFir and pines, stamens hydrangeas, wintering magnolias, Japanese maples, cedar wood, Korean fir, Himalayan birch, mountain ash and much more.
A wide range of colors of different varieties and shades!
More than 100 varieties of roses - curbs, landscape gardening, climbing, tea-hybrid, orchids, perennial and annual flowers, lotuses and water lilies for ornamental ponds.
Participants from the Moscow region, the Krasnodar Territory, the Rostov region and other regions of Russia. 23,000 targeted visitors and end-users.
Producers and buyers do not miss - Rostov-on-Don, the exhibition "Summer season", "My estate"!