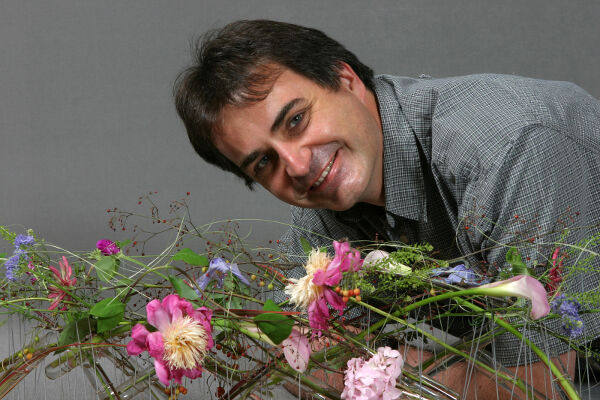 Torsten Meiner, a famous German florist, owner of his floral business, floristics teacher, member of the Examination Commission, participant of IPM, IFLO, participant and winner of many professional competitions and shows in Europe and Asia, co-author of the book «Floral Room Decoration» released in three languages.
The florists training program is extremely versatile and creative. Design principles, materials science, chromatics and practical work are just a few issues a florist needs to know.
Torsten Meiner has excellent knowledge of all of them.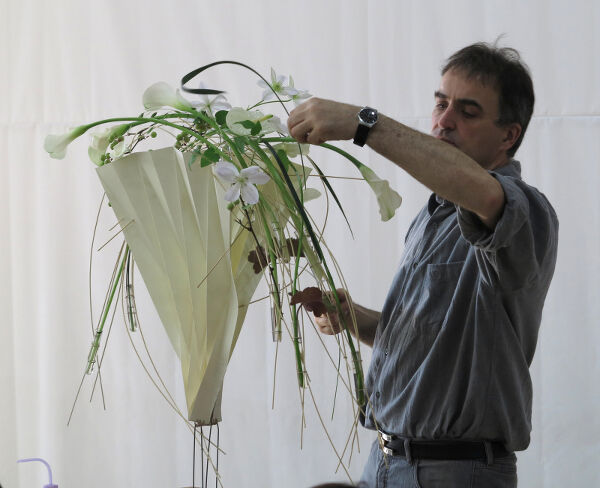 Photos of his works are available in the book «International Floral Art 2014 — 2015».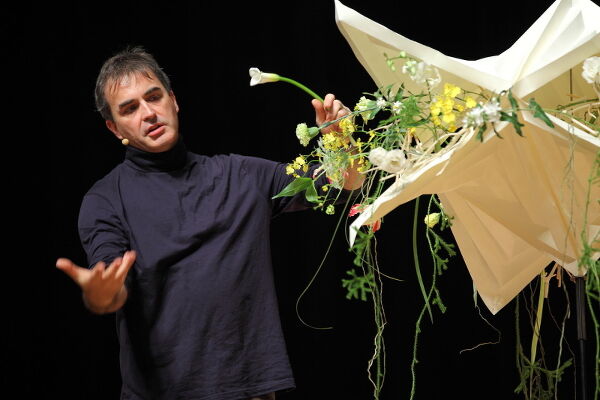 "When I look at flowers or other natural materials I look at their beauty and think how I can emphasize this beauty. Sometimes I use only one flower, another time I use many different materials together", says Torsten.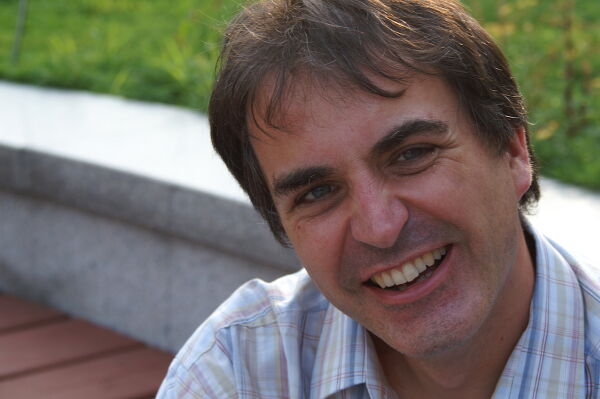 Show of Torsten Meiner "Flowers meet with paper" will take place on the stage of "FlowersExpo", 11 September, 17.00.