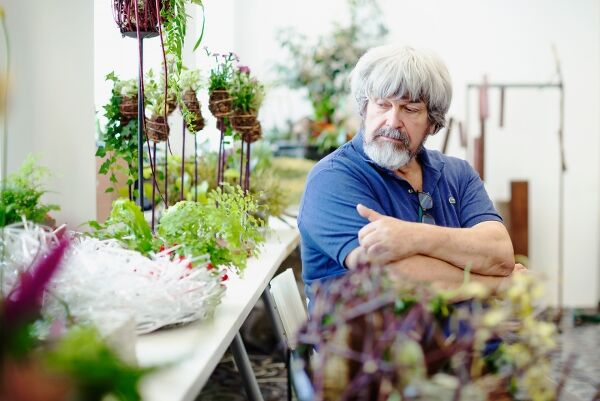 Gregor Lersh, one of the world's famous florists, is again at "Flowers Expo" after a 6-year break.
His works are elegant and refined. In his compositions, there is neither randomness nor negligence, and apparent simplicity is achieved only thanks to his great skill, experience and knowledge.
During his show Gregor will demonstrate a new floristic trend Phytoconstructivism. The show has been specially prepared for "FlowersExpo" jointly with floristic school "Nikole". Floral show of Gregor Lersh will complement a rich floral program of the fair and become its bright and unforgettable event.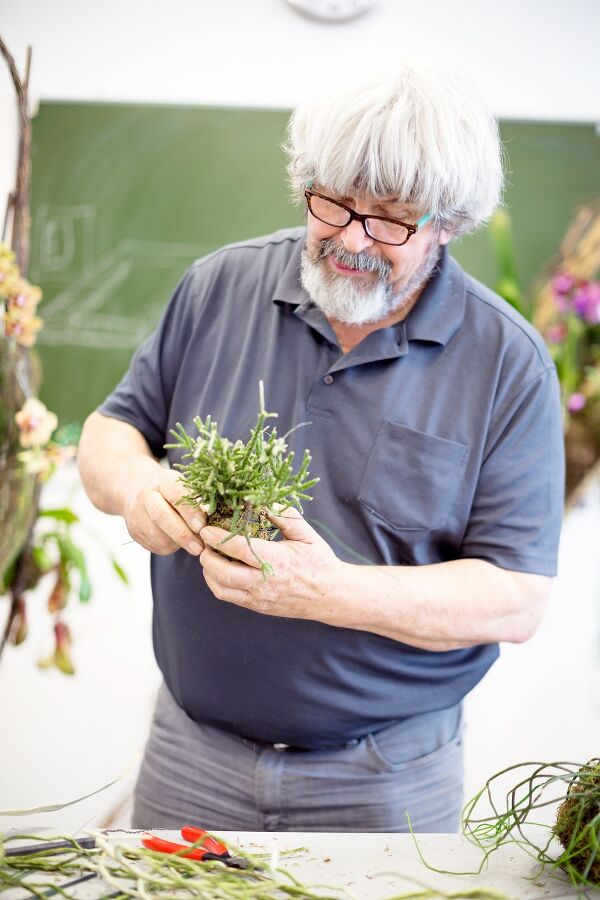 The show will take place on 12 September (the 2nd exhibition day) at 13.30
Do not miss it!