Martin Groen, a known Dutch florist, owner of Flowershop Groenbloem company, certified European Florint Judge, official Dutch champion, finalist of the World Championship Fleurop Interflora 2015.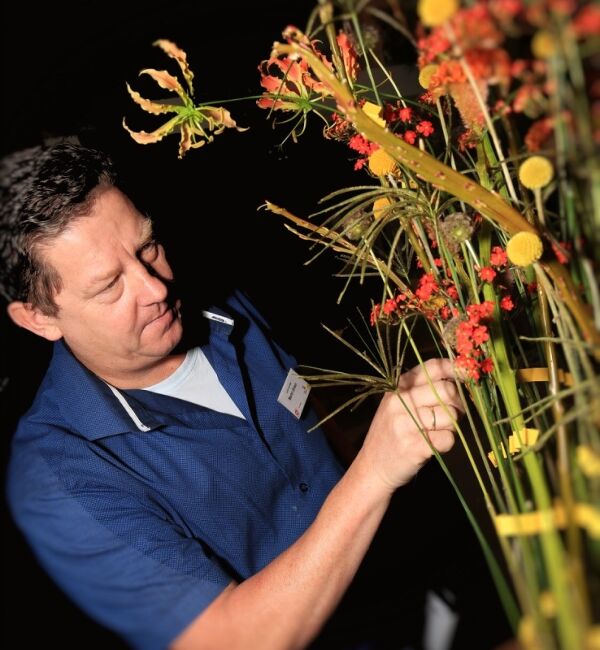 Master classes of Martin Groen were conducted in 43 countries of the world. He organizes floral events, shows and trainings.
Martin Groen is an experienced stand designer during fairs and weddings. There are 4 royal weddings including the wedding of the current Dutch king in his portfolio.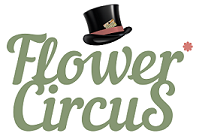 Flower Circus presents show "Modern image bouquets from Martin Groen"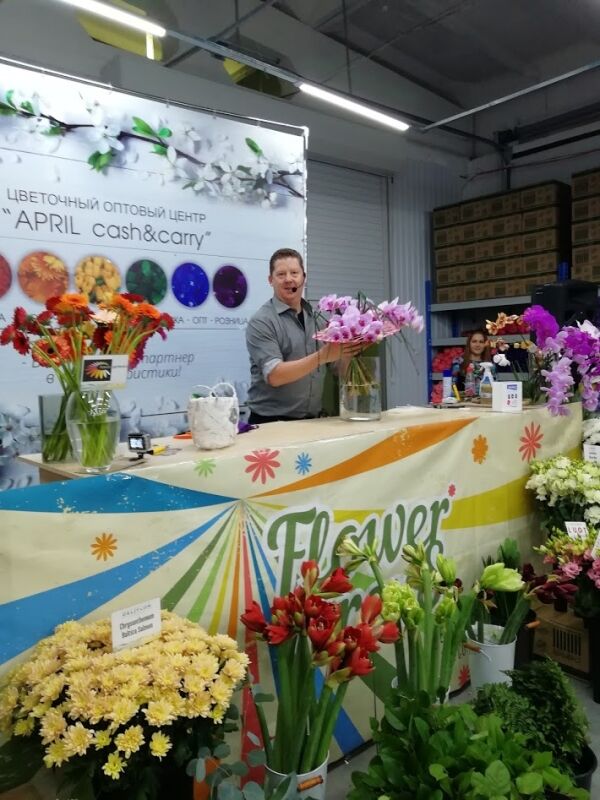 The show will take place on the stage of "FlowersExpo", 11 September, 10.30, on the first exhibition day.
Do not miss it!