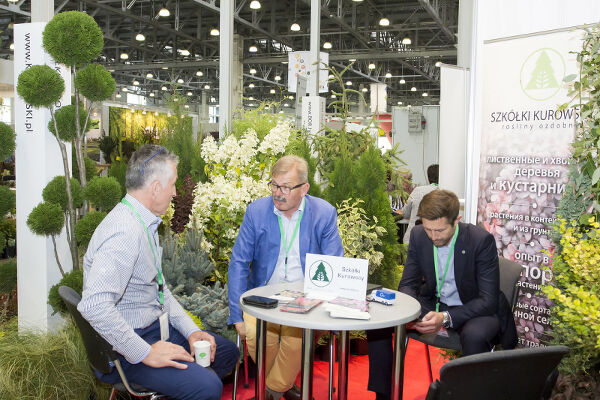 Polish nursery sector, the largest foreign supplier of ornamental plants to Russia, is presented at the fair by 15 companies, members of the Polish Union of Nurserymen, which unites the largest Polish nurseries. They all have great experience in export to European countries and Russia, each having its own specialization.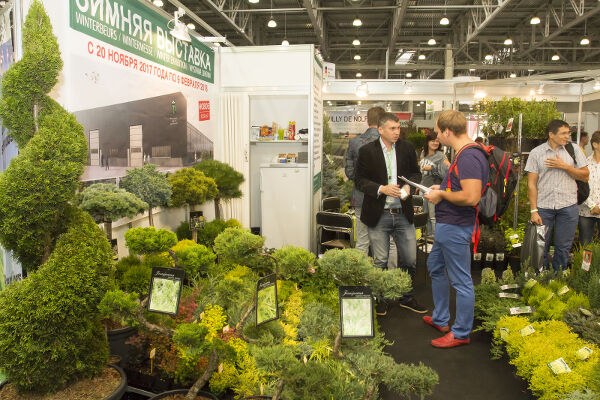 Since 1955 nursery of ornamental trees and shrubs Bor has been growing quality coniferous and deciduous trees and rare plants. Cieplucha nursery annually produces 2 million plants: rhododendron, azalea, blueberry, cranberries, magnolia, and grafted conifers. Nursery Clematis grows climbing plats, 286 species and varieties of clematis. Nursery Bracia Debski with an area of 250 ha has the largest assortment of plants among Polish nurseries. Nursery Homa-Kosakowska specializes in container production. Kurowski is a nursery with a 50-year history. It produces 500 plant species and varieties. Kusibab-Popowicz and Kusibab-Wyka specialize in production of seedlings of fruit plants and beautifully flowering shrubs in containers. Piech grows coniferous and deciduous trees and shrubs, climbing plants and perennials. Sutkowski specializes in thuja. Joanna I Bronislaw Szmit has 1500 species and varieties of trees, shrubs and climbing plants producing 1 million plants a year including over 100 novelties. Nursery Wazynscy produces plants in containers for further growing and plants in large containers for landscape design. Tomzynscy is engaged in production of grafted forms of deciduous and coniferous plants.
Planten grows produces planting stock in vitro. Company Malwa Mayek is a new to the fair this year.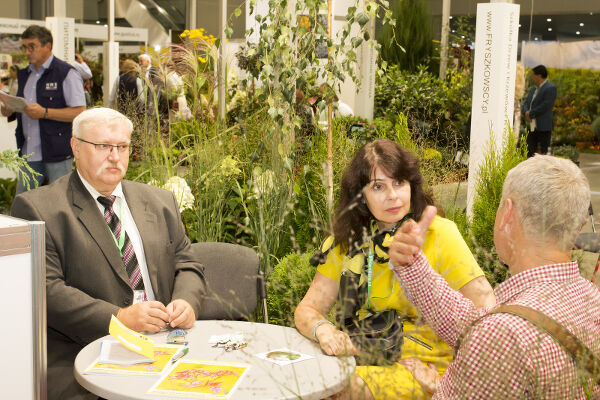 Each participant will demonstrate all new products grown in recent times.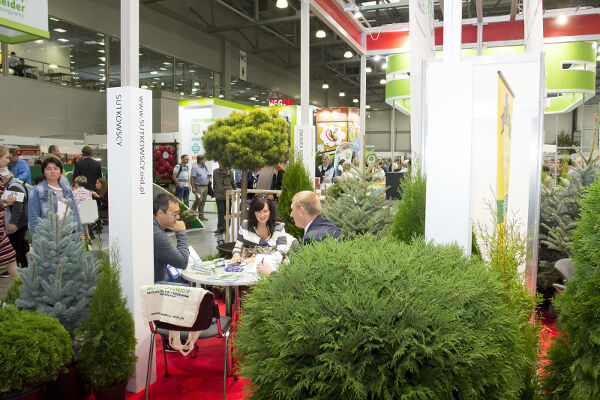 See you at "FlowersExpo", 11- 13 September, 2018.