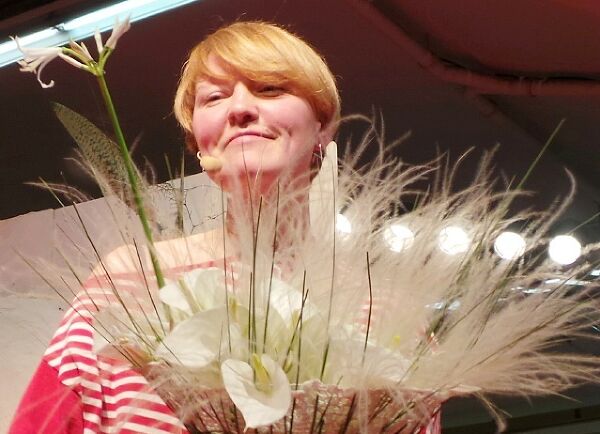 From February 26 to March 3, 2019 in the United States (Philadelphia, Pennsylvania) the most prestigious event in the world of floristics will take place - the World Championship. This competition is held every four to six years. For the title of champion the most talented florists of the world fight. In the championship in 2019, representatives from 23 countries, including Russia.
In 2019, Transworld Delivery (FTD) acts as the host of the championship. Therefore, the competition, which will be held as part of the Philadelphia Flower Show, is named FTD World Cup 2019.

The world champion in 2019 will be determined by the jury based on the results of six tasks: an object, a spiral bouquet, a table for two and three "surprises". The first is for everyone, the second is for ten semifinalists, the third is for five finalists. Three days of competition, two tasks every day.

The ceremony will be led by Per Benjamin, a famous florist-designer from Sweden, champion Fleurop Interflora 2002. He will comment on the events and performances of the world's leading designers, each of whom is honored to represent his country at this prestigious event.

Natalia Zhizhko will represent Russia at the FTD World Cup 2019 World Cup on behalf of Interflora. Having won the European champion title in 2011, Natalia Zhizhko led Russia to the Olympus flower and became a trendsetter in floral design.

To support Natalia Zhizko and all florists of Russia will support her. The Directorate of the international exhibition FlowersExpo also joins its voice to this choir. We are sure that she will adequately present her creativity and the Russian school of floristry at the World Championships 2019. Success!