Russian Nurseries: from formation to development
Association of Planting Stock Producers (APSP) invites professional community to the 12th Annual Conference "Russian Nurseries: from Formation to Development Strategies", 6-8 February 2019.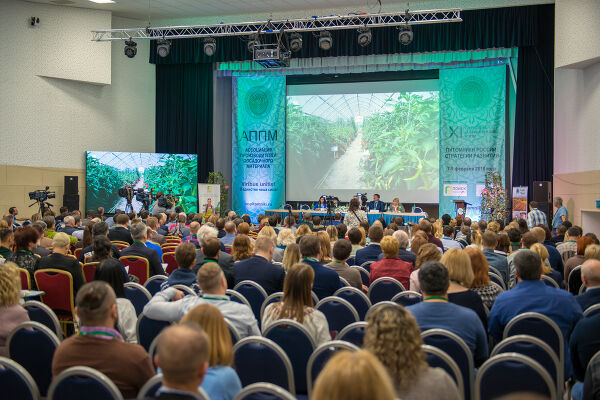 The APSP annual conference is a successful platform for promoting domestic nursery sector, demonstration of achievements, new technology, discussion of development trends, establishing business contacts. It is an opportunity to acquire new knowledge and get positive emotions from communication with the like-minded colleagues.
In 2018 over 700 people took part in the conference, 350 Russian and 22 foreign companies from Byelorussia, Kazakhstan, Ukraine, Latvia, the Netherlands, Poland, France, Italy and Germany.
Lectures of reputable specialists, presentations, sharing of experience and a profile exhibition are in the conference program.
To take part in the conference it is necessary to register and pay a registration fee.
Registration on www.ruspitomniki.ru