Famous English company David Austin, participant of "FlowersExpo'2019", announced the release of a new annual directory of Garden Roses 2019/2020. This year two new varieties joined the collection.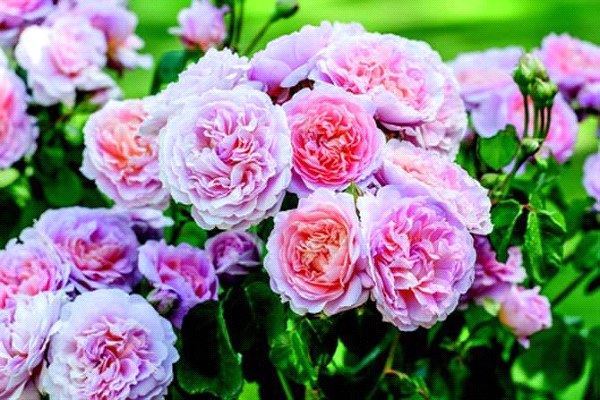 They are "Eustacia Vye" and "Gabriel Oak" named after heroes of the novels by famous English writer Thomas Hardy "Return of the Native" (1878) and "Far from the Madding Crowd" ( 1874).
For nine year these roses have been grown under intense scrutiny by David Austin, Senior.
"Eustacia Vye" rose is a delicate flower of a luminous apricot pink color with numerous ruffled petals on reddish stems. Its flowering starts with small "cups" which later open into full rosettes revealing petals of a deeper color becoming pale with time.
"'Gabriel Oak" is a strong rose in a style of old English roses with a lot of dark pink petals paling with time.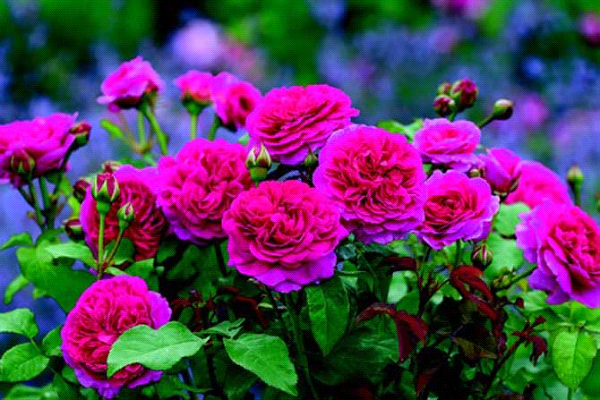 The company hopes that both rose lovers and admirers of the famous novelist's works will enjoy its new varieties. The Directory 2019/2020 contains information and tips which will help gardeners in choosing, planting and caring for their favorite flowers.
Richard Austin, Head, Marketing Department, commented on the event: "Publication of the annual Directory of our new varieties is always an exciting time for us and an important milestone in the company's calendar".
"David Austin" invites its Russian customers and admirers to visit "FlowersExpo'2019" in "Crocus Expo", 10-12 September, Stand N301, Hall 4. They will present their famous garden roses, and, as we hope, their novelties.