Participant of "FlowersExpo'2019" Colombian company Alexandra Farms, the world largest cut garden roses producer, announced the latest addition to its collection.
All together there are over 50 varieties from the leading rose breeders in its collection. A distinguished feature of Alexandra Farms roses is their original shape, color or fragrance. They comply with all world standards and, what is very important, their vase life in not less than 10 days.
Among new generation in 2019 there are three rose varieties from the collection of David Austin, a famous English breeder. They are a creamy white rose "Ella" ("Auswagsy"), a white rose with an apricot shade in the center and, a rosy apricot core "Eugenie" ("Ausimage") and a creamy white rose with a core of yellow, apricot and orange shades.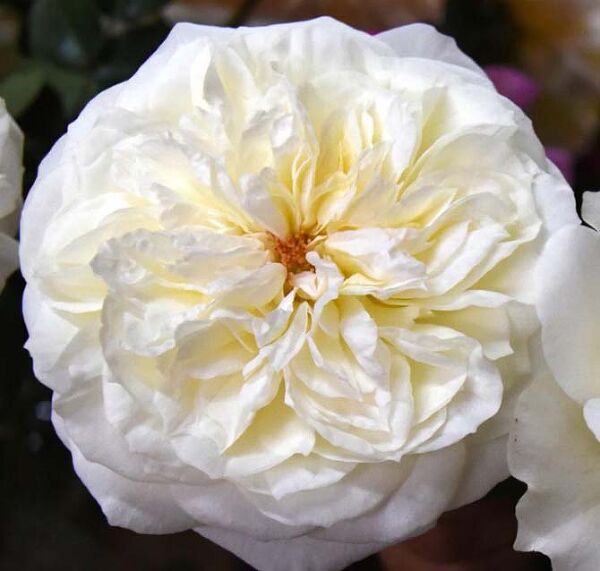 'Ella' ('Auswagsy')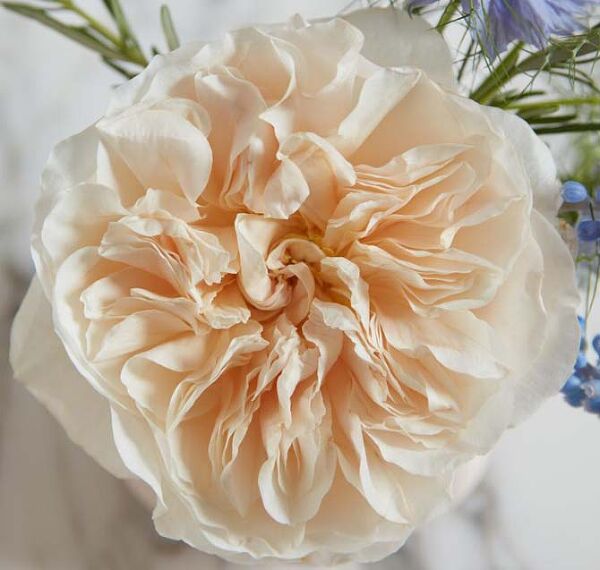 'Eugenie' ('Ausimage')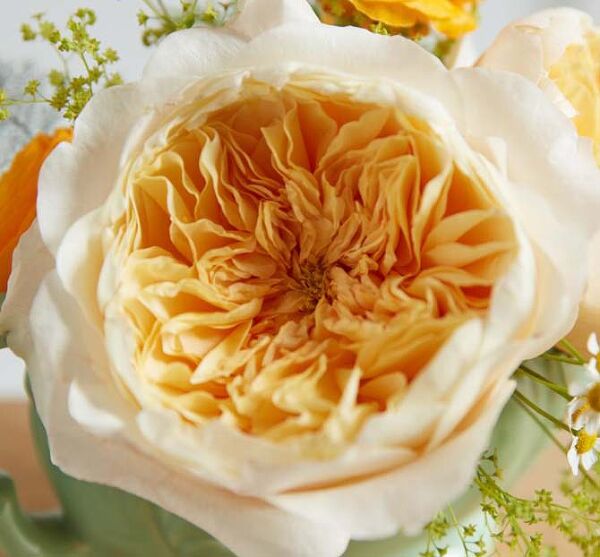 'Effie' ('Ausgray')
Besides, there are five new varieties from Japan. Princess Hitomi, a pink white rose with inner petals rolled into hearts, Princess Meiko with pink rounded multi-layered petals, a pink white rose Hiyori, elegant Misaki and Shilabe, a pure white rose with a touch of vanilla.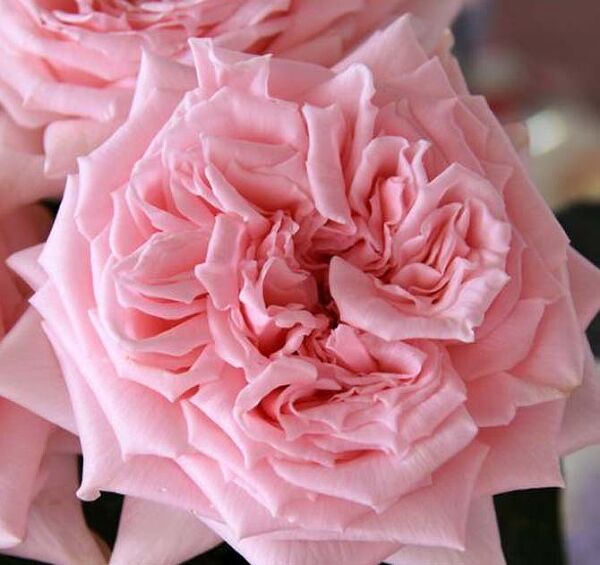 'Effie' ('Ausgray')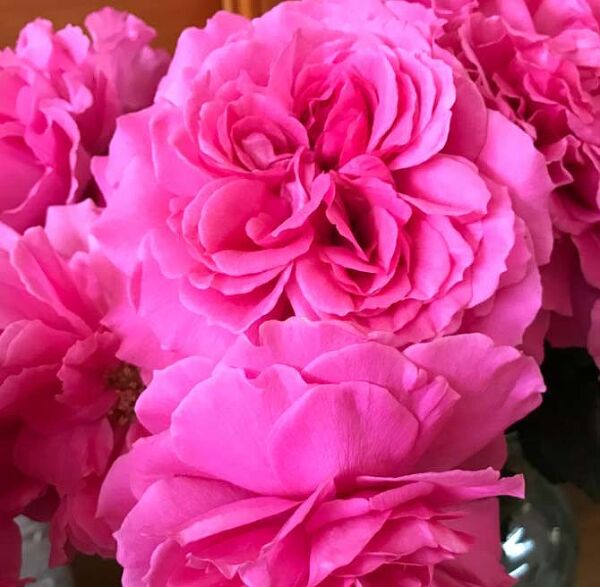 'Принцесса Мейко' ('Prosperous')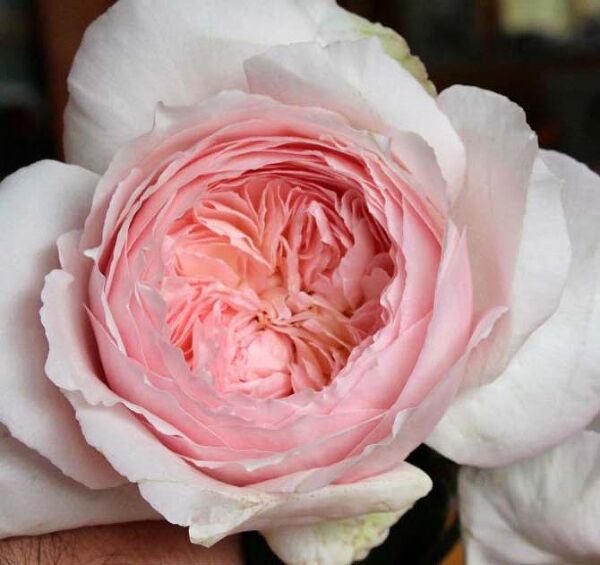 'Hiyori'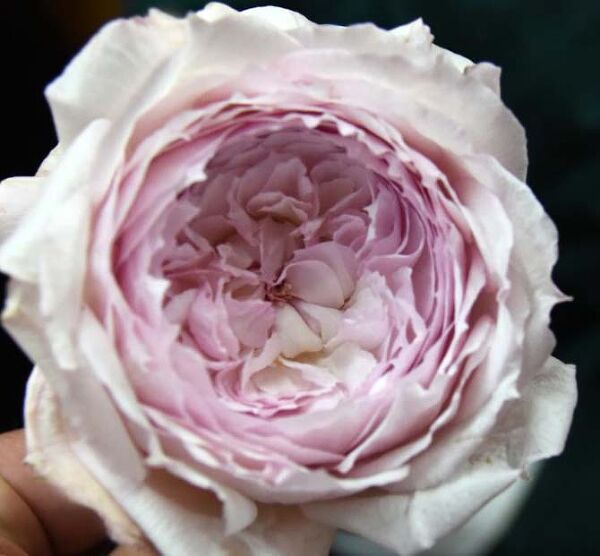 'Misaki'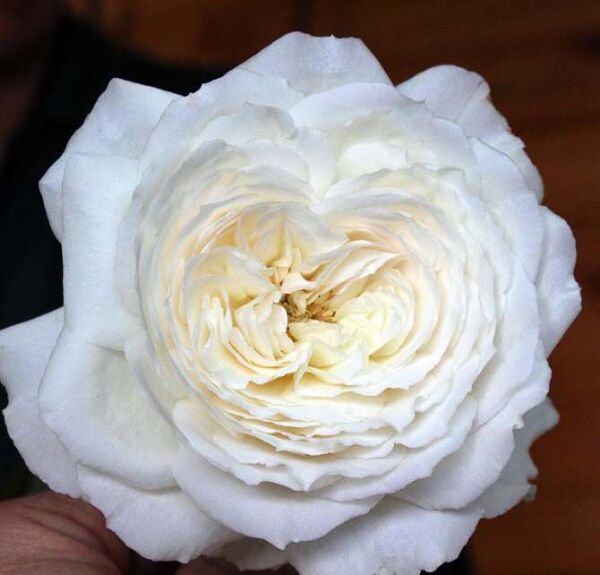 'Shilabe'

Alexandra Farms is continuously seeking new varieties of fragrant roses for production intended for weddings and other commemorative events.
For over 5 years already the company has been delivering its roses to Russia.
Alexandra Farms is waiting for you on September 10-12 in Crocus Expo at FlowersExpo'2019. Pavilion 1, Hall 3, Stand K 101.