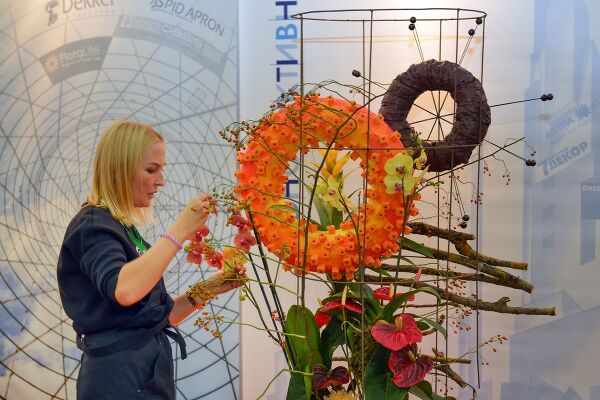 Traditionally, the site where the most important event is held annually is the Championship of Russia among professional florists, is the international Trade Fair "FlowersExpo". So this year, within its framework, on September 10-11, the 20th Russian Florist CUP'2019 will be held. The organizer is the National Guild of Florists of Russia.
For professionals, it is very important that such a significant event, which opens the way to the heights of excellence in this creative and beautiful profession, is held exactly within the framework of the exhibition FlowersExpo, which received deserved recognition which in Russia and world.
For flower designers, the Russian Professional Floristry Championship is an effective school of competition and a place for intensive communication with colleagues.

The rules of the Championship, as well as the evaluation system of the participants' works are established in accordance with the rules of the Florint International Organization of Florists. The National Guild of Florists is the only organization that has the right to represent participants from Russia to the most prestigious European professional contests "Europecup" and "Eurofleurs".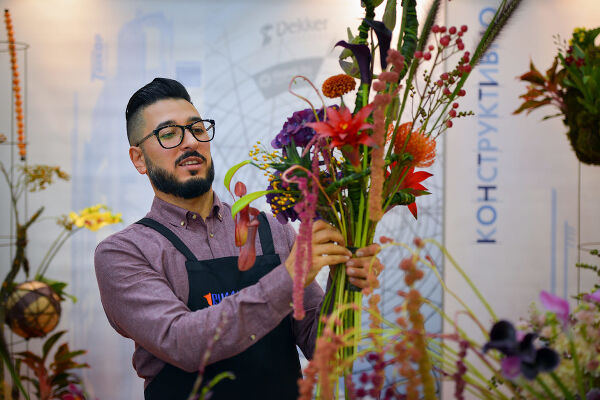 Russian florists have gained great prestige and recognition in Europe and the world. Among them is our famous designer Natalia Zhizhko. It all started with the fact that in 2009 she won the title of Champion of Russia in floristics. In 2011 - European champion. In 2019, at the International World Championships in Philadelphia, USA, she won the title of vice-world Champion in Floristics.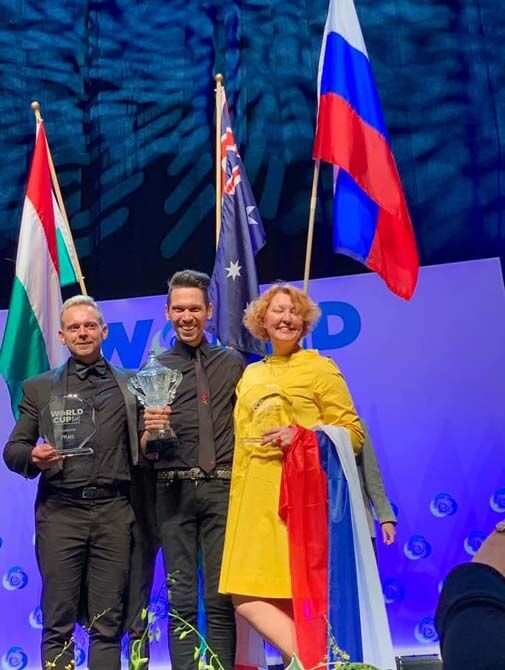 Winners of the World Cup 2019 Bart Hassam - Australia, Natalia Zhizhko - Russia, Tamas Mesefi - Hungary.

Now, when the world flower market is complex and oversaturated, our designers make a great contribution to the development of the huge domestic market of flowers in the Russian Federation.
Winners and prize-winners of qualifying competitions included in the system of professional competitions of the National Guild of Florists, as well as florists, who took first places in other responsible competitions, are invited to take part in the Championship.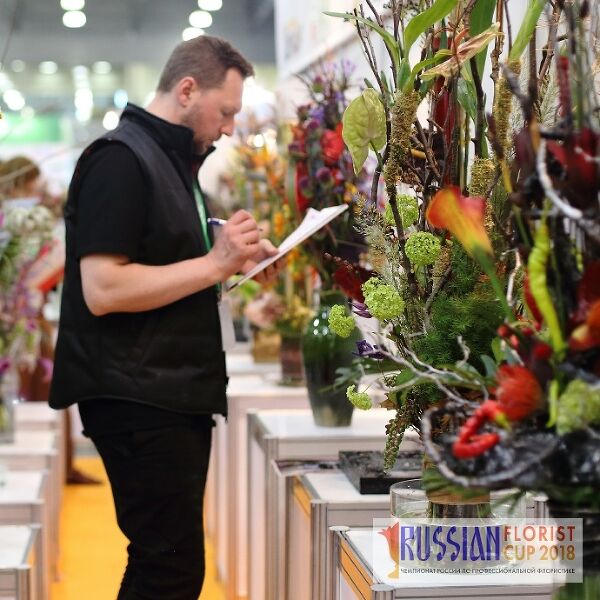 The Russian Florist Cup'2019 for each participant is a work in which new frontiers of professionalism are won. Competition transforms participants, they come out of the "battle" updated, more powerful, experienced, confident.

Now, when the flower market is complex and oversaturated, our flower designers make a great contribution to the development and strengthening of the Russian flower market.

The general partner of the Championship, the exhibition company GreenExpo, the organizer of the project "FlowersExpo", invites you to visit the exhibition and Russian Florist Cup'2019.