The international fair "FlowersExpo'2019", business, dynamic and the most beautiful show of the year, was open September 10 in a solemn atmosphere.

Representatives of Moscow and regional governments, professional associations and unions, ambassadors and diplomatic corps of participating countries, press media, businessmen, exhibitors and guests of the fair took part in the inauguration ceremony.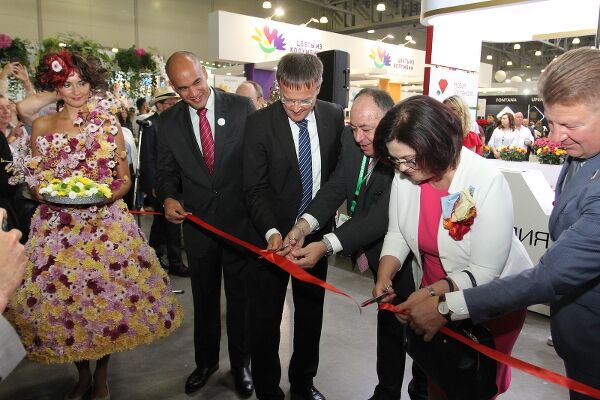 Visitors from over 300 Russian cities and towns and 45 foreign countries are expected at the fair. 68 business events including the 20th Russian Championship on Floristics, colorful shows and masterclasses will be organized within its frameworks

The entire green sector assortment is presented in the exhibition halls including cut and pot flowers, nursery planting stock, seeds, equipment, the latest trends in breeding, floristics and design.

National Pavilions of Holland, Germany, Colombia and Ecuador are of particular attention. They again display their entire product range enjoying high demand on the Russian market.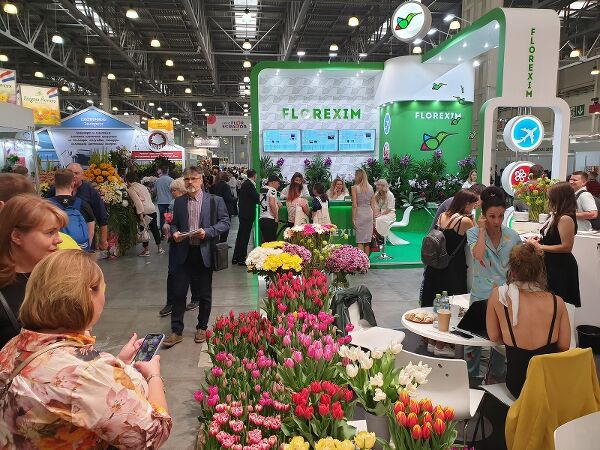 From its very first hours there was a business and festive atmosphere in the show among beautiful flowers, superb plants and fantastic breeding novelties. Queen Rose, Duchess Chrysanthemum, Princess Gerbera and other habitants of the flower kingdom are all together in one and the same place.
Russian and foreign participants, especially in Hall 3, demonstrate cut and pot flowers, true masterpieces of floral art.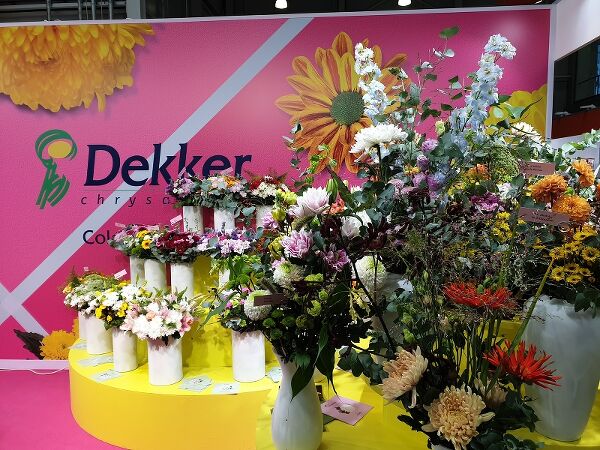 Hall 4 empresses with an abundance of green shrubs and trees, innovative equipment, useful products for landscape and design.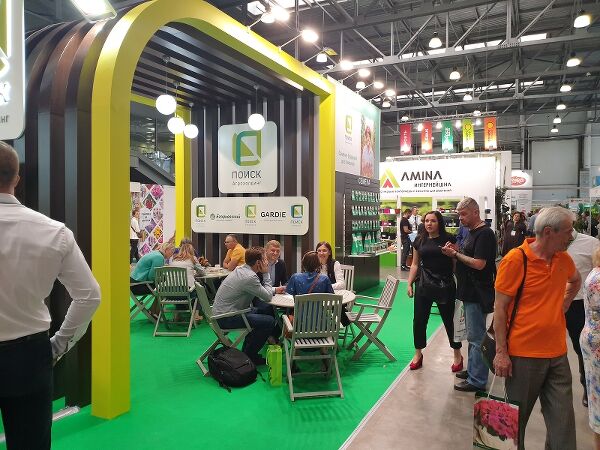 An exciting contest of "Russian Florist Cup'2019" started at 10 a.m. in the same Hall. On the next day already after counting the points and summing up the results an independent Jury will name the
winners.

Simultaneously, at 10. a.m., a floristic non-stop show of Russian and international designers will begin on the main stage.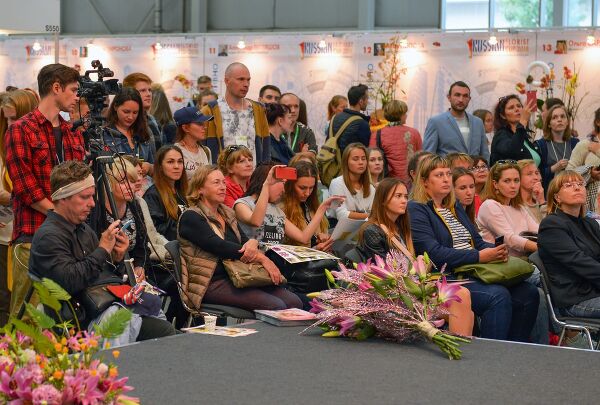 Over 100 interested Russian and international businessmen gathered at a round table to discuss a major issue of the national economy: where the Russian cut flower market goes, its state and prospects.
Among important business events of the first day there is Day of the Russian Planting Stock Producers with an agenda "Promising varieties and novelties of plants from Russian nurseries. Their growing peculiarities".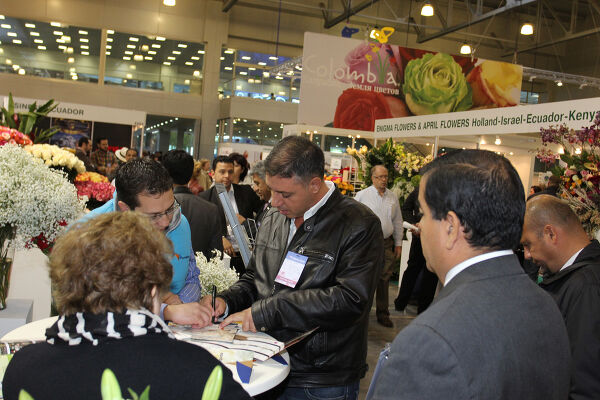 Meetings, discussions, talks with consumers, businessmen, suppliers from all Russian regions and distant towns are held. Here and now it is decided what the Russian flower market will be in the future.

"FlowersExpo'2019" is again an expected meeting with a sea of flowers and plants, participants from all over the world, unique floral compositions, professional visitors from Russia and abroad.

Moscow fair FlowersExpo'2019" has made a good start from its very firstday.