Since the first "The Gathering" in Paris in January 2017 leading retailers from around the world have come together, under John Stanley's guidance to brainstorm ideas for future development of their businesses.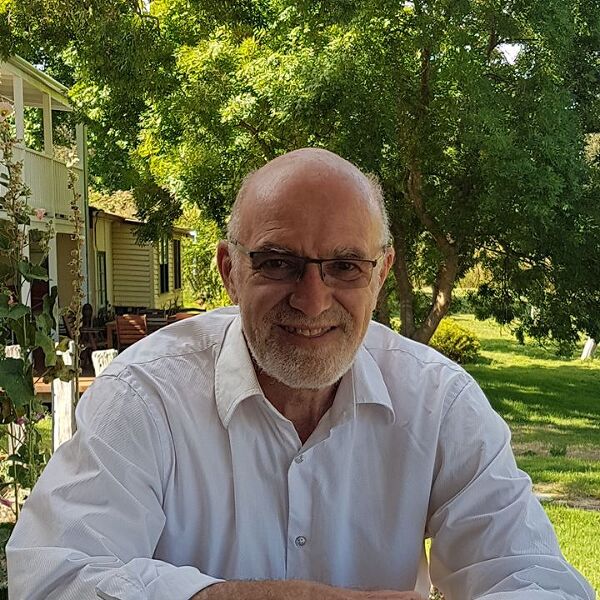 Today retailing and agri-tourism has changed around the world. Now it is a case of having to "Survive to Thrive", all Independent businesses now have to be entrepreneurs in order to survive; it is not about profit at present. for at least the next 14 weeks.
It is now vital to think proactively about survival, to do short term planning and develop ideas for businesses to move forward to "survive and thrive" once we know what the new world order becomes, it will be a different world.
Retailers need to be the "Good Guys" in the eyes of consumers, while the "Bad Guys" are the current market situation in light of Corona Virus
It's Time for Leaders to Help Each Other
At JSA we've been brainstorming how we can help businesses cope, adjust, survive and then thrive through these uncertain times.
We have partnered with various organisations around the world, including the EPOS Bureau who have offered to provide a page where videos will be stored so that you can go back to them for reference, more about that later. The initial aim is to present three minute videos three times a week, providing tips for businesses to "Survive and Thrive"
This will be a free service for the next few months while we all push through these challenging times.
The username @JohnStanleysGathering has been created for John Stanley's Gathering.