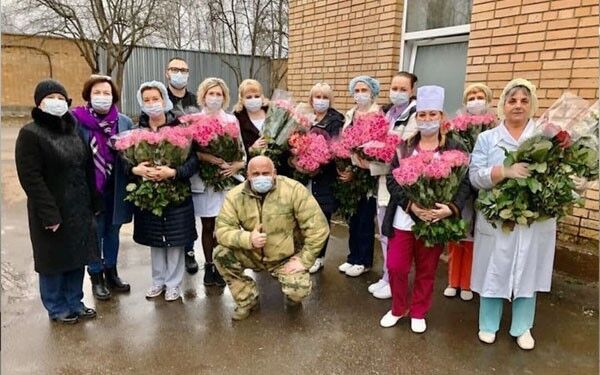 In the suburbs the action "Roses to doctors" is being held. The action was announced at the initiative of the management of the Stupinsky greenhouse plant, which proposed during the period of the coronavirus epidemic to thank the doctors for their dedicated work with roses from their own greenhouses.
For 3 days, more than 15,000 roses were awarded to doctors, nurses and nurses in thirteen cities of the Moscow region: Domodedovo, Stupino, Voskresensk, Balashikha, Star City, Odintsovo, Ozyory, Istra, Pushkino, Protvino, Roshal, Shatura, Sergiev-Posad .
Rose cultivation under the trademark "Mosroza" in the Stupino greenhouse complex has been going on since 2007. Roses here are grown according to modern technologies in greenhouses built by the Dutch company "Revaho", which is a leader in the field of global greenhouse production.
The total production area of ​​the complex is 13 hectares. The plant constantly monitors world trends in floriculture and regularly updates the assortment of roses grown.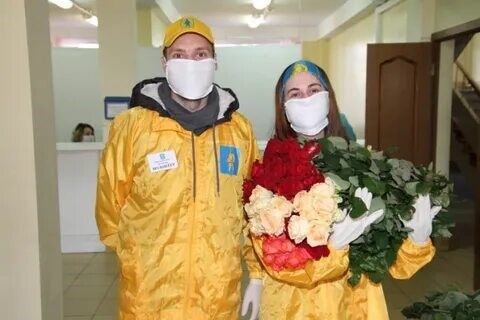 Today, when the flower industry in Russia, as well as the whole world, is going through difficult times (the rose does not know  is an epidemic in the world), "Mosrosa" specialists are optimistic and  thank the doctors who fight for our health. The action continues.