On April 20-22, after a break, the international exhibition "Flora Expo" is held in Kazakhstan. The only professional business platform in the countries of Central Asia for specialists in the flower industry, landscape gardening, landscaping and landscaping.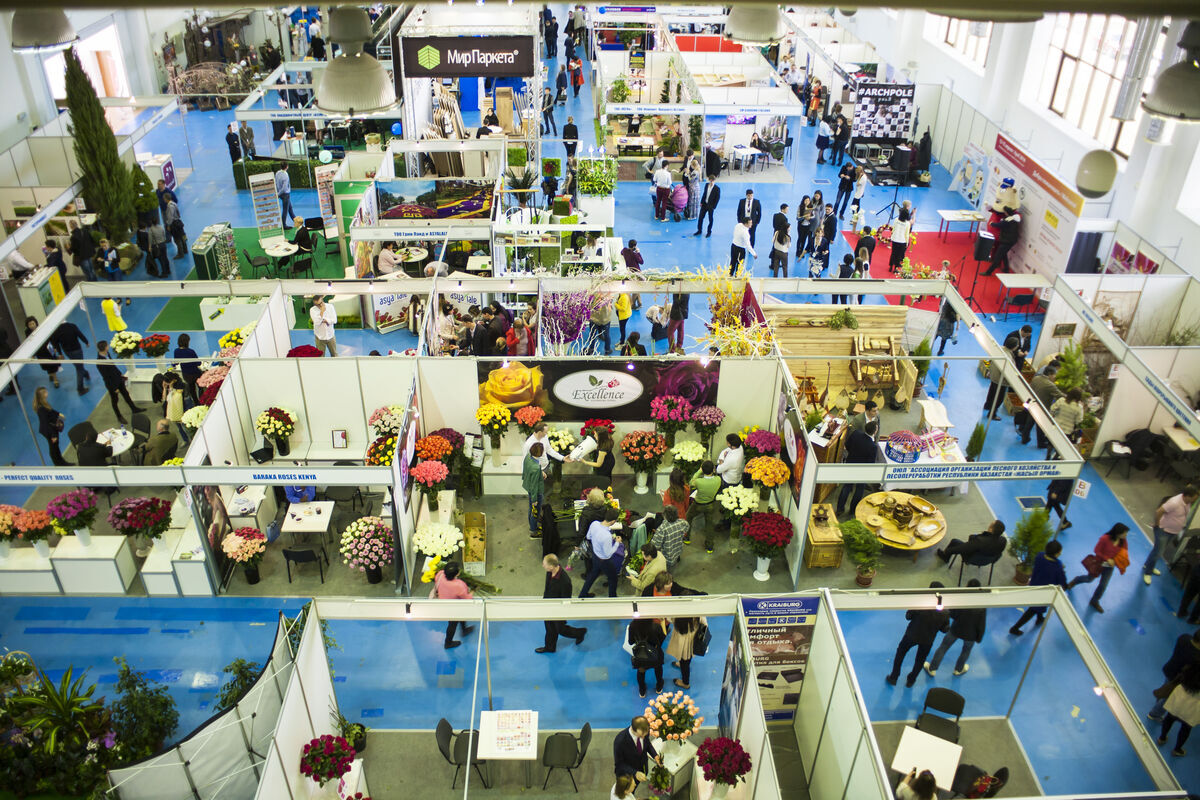 Since 2023, the Flora Expo exhibition has been replenished with new projects and is now held under the common brand "FloraGardenVillage".
About 100 companies participate in the exhibition. Kazakh participants are represented by the largest domestic Nicole companies. Henry Bonnar, Flower Way, Art-Flowers, Zhuldyz Flowers. BloomX Kazakhstan, Litle Garden, ArtFlowers, Procvety-kz, Bagban KZ Garden Center, etc.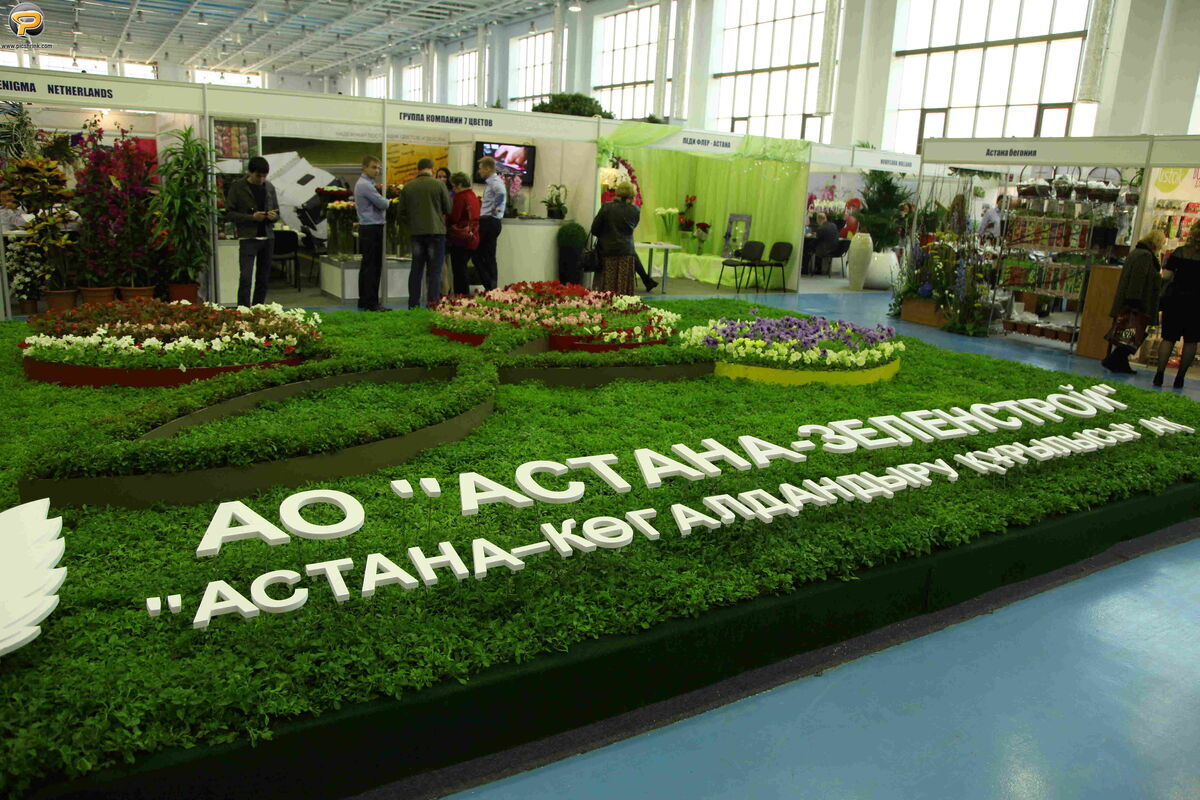 New brands and varieties of flowers and plants are represented by foreign participants from the Netherlands, Italy, Israel, Kenya, Colombia, Russia, the USA, Ecuador. The composition of the Dutch participants is representative. These are the world famous companies Deliflor Chrysanten, Dekker Chrysanten, Linflowers Chrysanten, Kebol, Decorum Company, Vannova, Zentoo, OZ Export, Enigma Flowers, FEX BV.
Everyone's favorite roses are presented by Alexandra Farms (Colombia), Royal flowers Ecuador (USA), Enigma Roses (Ecuador) and Kenya's flower farms Fashion Garden, Red Land Roses Flower Exchange.
Ecuador is also represented by Florecal, Edana Floralba, Quimbiamba Flowers and Business Ecuador (international trade office for logistics and wholesale supplies of flowers from Ecuador and Colombia).
The products of the nurseries will be presented by the Italian companies TM Plants and Oilenne Fiori, as well as the Russian companies Tyulpanovo, Saltykovo, Vera Glukhova Garden Center.
The exhibition is accompanied by a rich business program, including presentations, seminars, shows, master classes. It is complemented by the Gul Alemi Floristry Championship of Kazakhstan, held with the assistance of Russian floristry champions.
The organizer of the exhibition from the Kazakh side is the exhibition company "Astana Expo". From the Russian one - the "GreenExpo" company, the organizer of the largest exhibition in Eastern Europe the Trade Faair "FlowersExpo".
Participation in the exhibition and its visit is as comfortable and convenient as possible. Venue – Astana, IEC "EXPO". Nearby hotels of various categories. A visit to Kazakhstan for up to 14 days is visa-free. Let's go to Kazakhstan!
Promo code for registering for the exhibition: GREENEXPO23