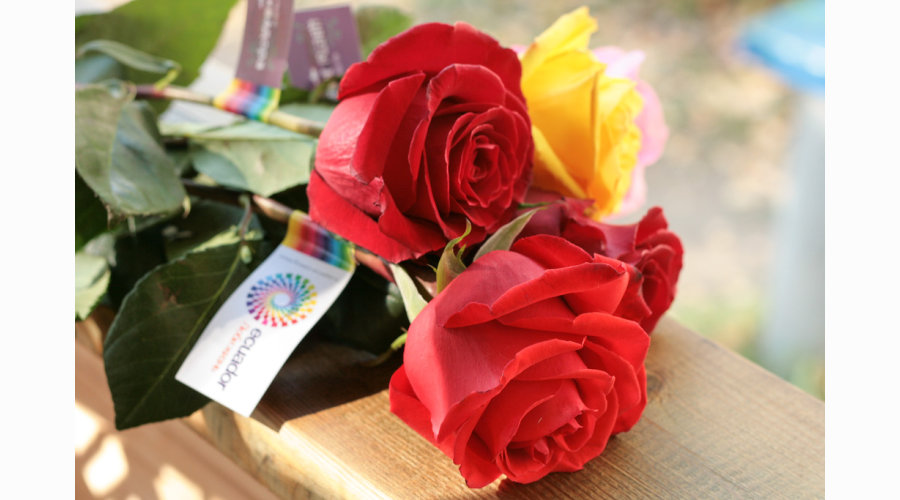 Ecuador, the largest flower producer, is once again going to present at "FlowersExpo" a large scale national display where Russian consumers will see flowers of the best plantations and in particular roses.
Flower export is one of the fastest growing areas of the country's foreign trade. The main export markets for Ecuadorian flowers are the USA, Russia, Holland, Italy and Canada.
Famous Ecuadorian roses grow in favorable climatic conditions with a 12-hour light day under the care of professional gardeners. That is why they so gorgeous, and are voted the best roses by the florists worldwide.
Ecuadorian roses maintain freshness, bright and rich colors for 10-15 days. They are easy to care and hardy. That makes it possible to deliver them to Russia in their original state. Their stems are strong and long, up to 80 cm. And not by chance 70% of roses sold in Russia are delivered from Ecuador.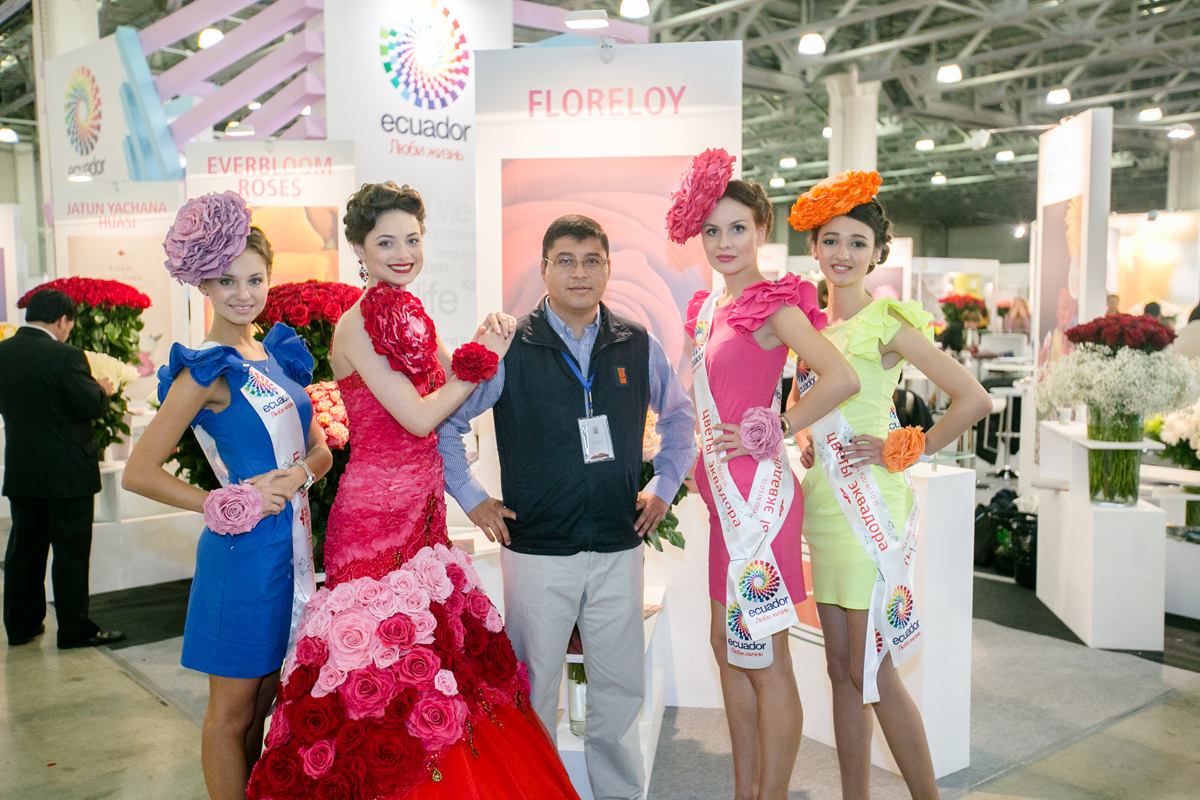 Organizers of the National Pavilion are "Expoflores", Ecuadorian Association of Flower Producers and Exporters, and "PRO ECUADOR", Ecuadorian Institute of Export and Investment Promotion.
All those interested to find reliable suppliers of floral products in Ecuador and to expand their business are invited by the Organizers to visit their National Pavilion, in "Crocus Expo", Pavilion No. 1, Hall 3, 8-10 September.