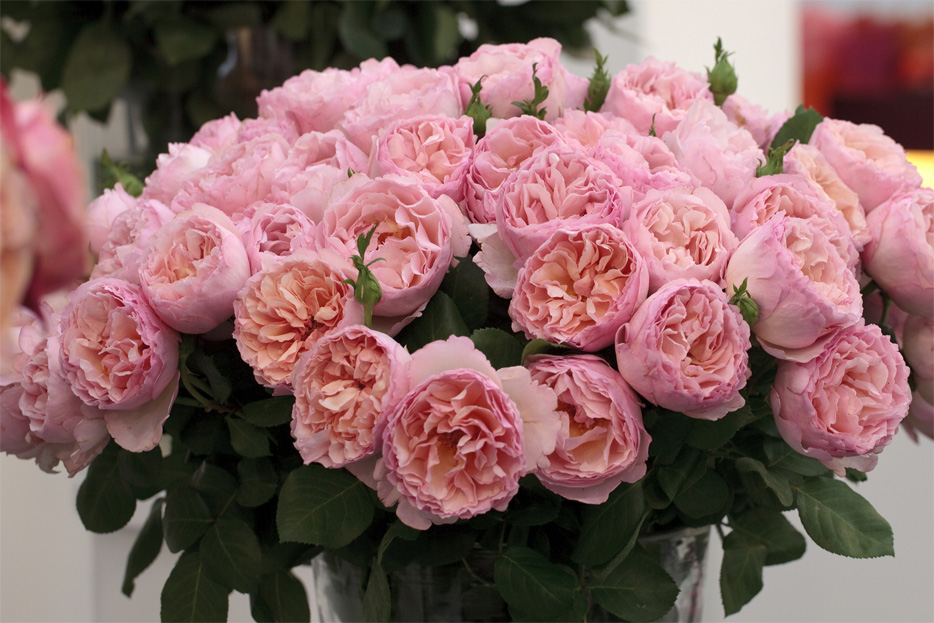 Luxurious novelty in a line of roses of Meilland, the famous French company, devoted to the princely family of Monaco will be presented to the public at "FlowersExpo" on 9 September, at 4 p.m.
Enormous yellow and pink T-hybrid rose with the finest fragrance having a bud diameter of 10-12 cm, from 65 to 72 petals and a height of 100-120 cm reminds in style English roses, and demonstrates excellent resistance to diseases.
The ceremony of its presentation will be attended by Ms. Pettiti, Extraordinary and Plenipotentiary Ambassador of the Principality of Monaco, Mr. David Meilland, Chairman of the Board of Directors of Meilland International and Mr. Philippe Manguy, the company's representative in Russia.
Producers of similar roses from Colombia, Ecuador, Kenya and Russia will be also among guests at the ceremony.