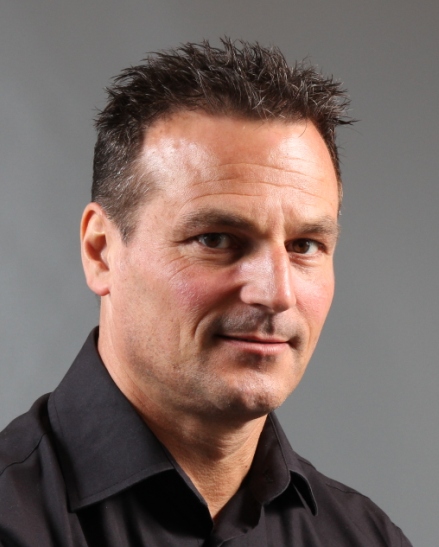 Why in the global development of the Internet technologies is "FlowersExpo" so popular among flower industry professionals? We asked Harry Helmish from "Adomex" Adomex (www.adomex.nl)the largest Dutch supplier of decorative greenery. Harry knows firsthand about the largest flower show in Moscow. This is his 7th visit to such events in Moscow. "Russia was and is an interesting market for us, - Mr. Helmish said, - and we plan to cooperate actively. The Russians have their special likings and preferences in the choice of flowers and decorative greenery.
I am certain with the completion of the crisis the situation will stabilize and everything will return to normal, and sales figures will be even higher than before the crisis. We believe in it!
Nowadays the exhibition is an ideal opportunity to meet with clients, to receive general information and our own impressions, to see new opportunities and to feel the mood of the market".
Besides we asked Harry how he assesses the dynamics of "FlowersExpo": "After the division of the Moscow flower show we, as all its regular participants, were at first alarmed. But the results of "FlowersExpo" are encouraging. For us the exhibition is not only an ideal platform for meetings and new contacts but also a way to enhance recognition of our brand and a wide range of the decorative greenery we are delivering.
I'm looking forward to the forthcoming visit to the new flower exhibition in Moscow and I am confident in its success!".
See you at "FlowersExpo"!