His lecture and master class will take place on September 15 at "FlowersExpo'2016".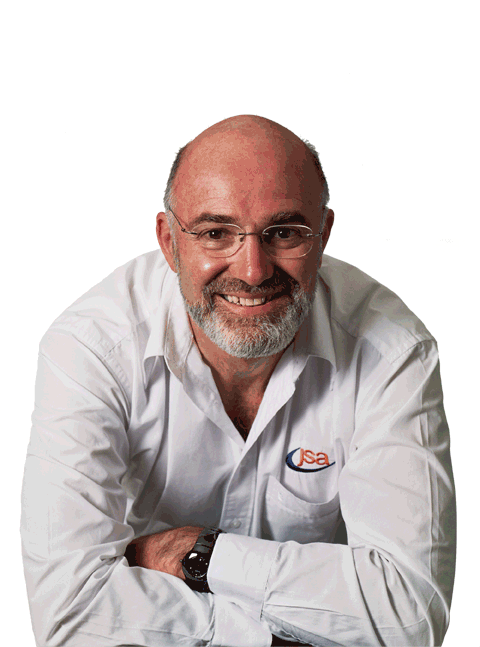 John Stanley is a practical consultant with vision and 30 years global experience. He is classed as one of the top retail consultants in the world today and is referred to by many of his clients as "The Retail Guru."
John has his finger on the pulse of consumer lifestyle and retail needs. He has the ability to see a business through your consumer's eyes and see where your service is currently heading, and where, with relevant layout, "merchandising" and marketing changes, it could be headed.
John has successfully been advising horticultural businesses, small businesses, local government agencies, town centre developers and shopping centers around the world for over 30 years on how to more effectively meet their customer's needs in order to increase their profits, and improve their team image.
John Stanley consistently generates huge returns for his clients. His concepts are practical, customer focused and always provide excellent value for your money and that is why his clients call him "The Retail Guru".
John travels the world several times a year and is therefore fully aware of trends as they are forming and has the knack of being able to interpret those merging trends and provide solutions that are local and easily implementable. This ensures that his clients stay ahead of their competitors and continue thrilling their customers with concepts they need in their ever changing lifestyle in today's high tech world.
There is no other consultant in the world who has these skills and abilities and who understands retailing the way John Stanley does.
Do not miss a unique opportunity to hear about the development of the world trends in horticultural products retailing from "The Retail Guru". What will it be in 2020? and How to succeed in your business?
Welcome to "FlowersExpo'2016", 13-15 September.