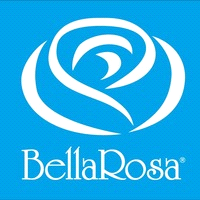 Annually visitors of the International exhibition "FlowersExpo" enjoy roses from the largest Ecuadorian company Bellarosa, roses which are very popular among Russian consumers.
But in view of deterioration of the situation on the world markets including the Russian market their roses proved to be less competitive in comparison with roses produced in other countries.
40% of our production volume was exported to Russia, - says Sofia Vasconez from Bellarosa, - Fortunately, we managed to remain on the market and keep our business. The main reason is our attention to niche markets. We started to work with new customers in Russia that enabled us to again increase volumes. We see that people are ready to pay a little bit more for high quality. We teamed up with two large rose producers and exporters from Ecuador producing 24 million roses of 88 varieties a year".
So Bellarosa again takes part in "FlowersExpo" this season and invites all those interested in cooperation to visit Stand G301, Hall 3, Pavilion 1, "Crocus Expo", 13-15 September.