Benary Brend does not need to be introduced. It is a world leader in breeding of high quality varieties of seeds for professional floriculture, popular all over the world.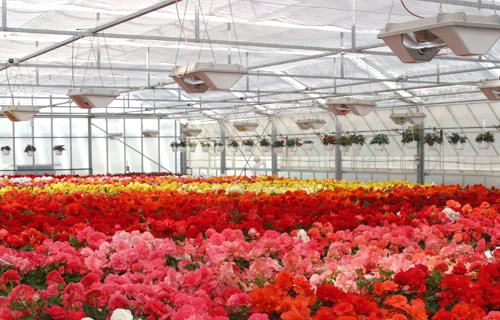 Benary has been engaged in breeding of annual and perennial flowering plants for 170 years.
Seeds under Benary brend are very popular among Russian consumers.
The company's product range (over 2 000 varieties) includes the following species:
begonia, petunia, rudbeckia, polyanthus and others.
Interesting novelties are offered by Benary this season. Among novelties of the year 2016 there is the best series of ever-flowering begonia Begonia semperflorens F1 Sprint Plus.
It is strong, has uniform colors, and length, quickly fills up pots and cassettes, and maintains uniformity throughout the season.
There is one more interspecific line of begonia Begonia x hybrida F1.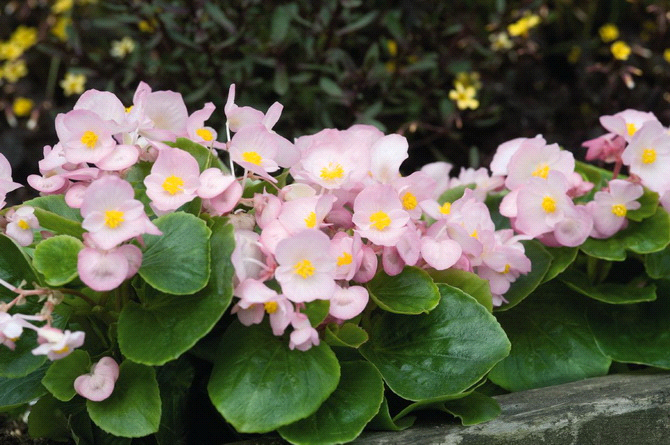 Benary will present its known varieties and novelties at "FlowersExpo'2016" in the National German Pavilion, Stand M351, 13-15 September.
Do not miss the meeting with the wonderful world of Benary!