Vietnam Presents its Flowers to Russia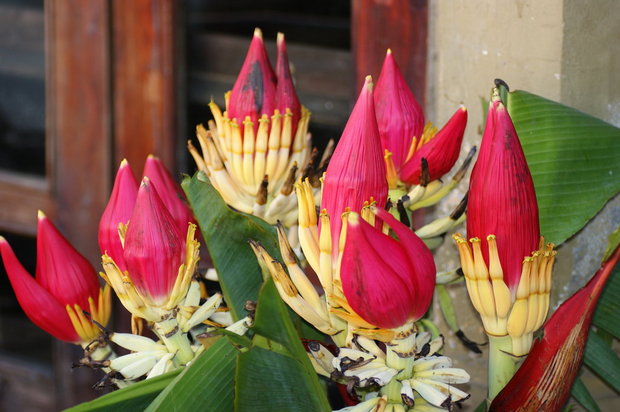 Vietnam is among the countries displaying its products at "FlowersExpo" for the first time in 2016.
Flower growers of this country will be presented by "Dalat Hasfarm" specializing in production of roses, carnation, alstroemeria, lisianthus and other flowers.
Traditionally it delivers its products to the countries of Asia Pacific region: Japan, Taiwan, China and Australia. 
In order to widen its export market "Dalat Hasfarm" studied the possibility of supplying its flowers to Russia. Mr. Laurent Mossan, the company's representative, visited Moscow and held talks on their participation in "FlowersExpo".
He informed about the company's plans to supply flowers to the Russian flower market.
"We understand that Russia is the largest flower importer in the world, - said Mr. Mossan, - that's why this market is so important for us. We take into account that Russian consumers have their specific requirements to flowers different from the demands of European or even Asian customers.
Our climatic conditions don't change through out the year, thus we can supply our flowers to Russia all year round. We already have orders from Russian wholesalers who are interested in reducing costs and regular supplies of floral products from our country.
Of great importance is that now there appeared a possibility to ensure regular direct flights to different Russian cities: Moscow, Nizhniy Novgorod, Omsk, Chelyabinsk, Voronezh, Ufa, Krasnoyarsk, Irkutsk, Khabarovsk, Yuzhno-Sakhalinsk and other cities.
That's why "Dalat Hasfarm" decided to take part in "FlowersExpo", the main flower project in Moscow.  We'll present at the exhibition all our product range that we would like to offer to the demanding Russian consumers.
See you at our Stand B350, Hall 3, Pavilion No.1, Crocus Expo, 13-15 September.
Make sure in high quality of our flowers and our reliability"