World of Chrysanthemums
from Deliflor Chrysanten at "FlowersExpo"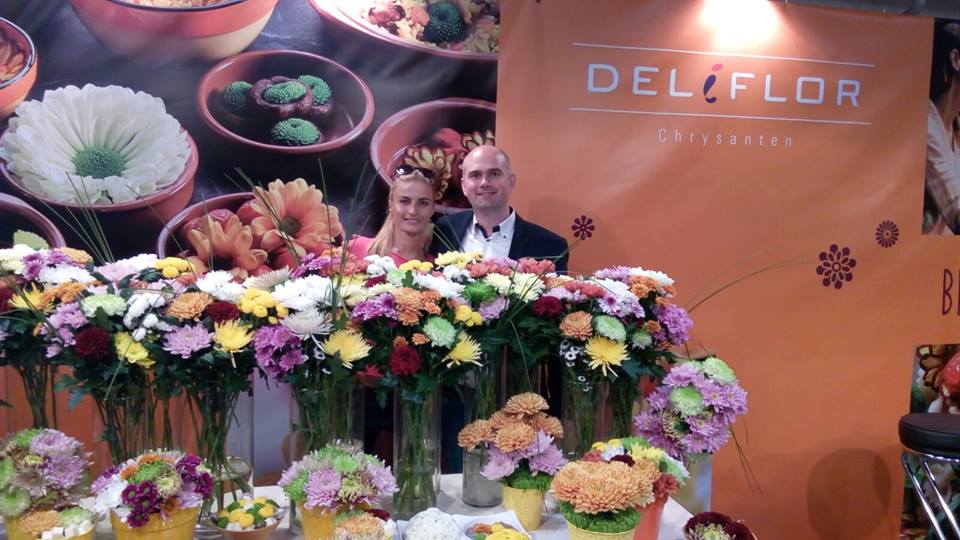 Our company "Deliflor Chrysanten", the largest breeder of chrysanthemums in the world, is once again planning to present its novelties at the International exhibition "FlowersExpo" in September.
The main company's business is production of cuttings and granting of licenses for mums production.
Perhaps no other flower can surprise with such a versatility of shapes and colors as chrysanthemums. 
The company's product range consists of more than 300 varieties and includes disbudded and spray mums and Santini's.
New varieties released to the market only in spring have already won recognition among florists and importers. They are Barca Splendid with its bright colors; spray mums Mango, Belica and Lesia.
Despite all current problems and difficulties in the Russian flowers market, ruble devaluation and slowdown in the economy, participating in "FlowersExpo" in 2015 we made sure that the demand for flowers in the country is strong enough.
Crowded exhibition halls showed how useful, interesting and necessary such events are for the Russian consumers. Master classes also attracted great interest of the visitors in Deliflor products. 
At "FlowersExpo" we realized that although more and more purchases and deliveries of flowers are made with a focus on prices, one can be sure that flowers and chrysanthemums, in particular, are still popular and relevant on the Russian market.  And though it is difficult to talk about long-term prospects, the fact is that the Russians like flowers and continue to buy them.
That's why "Deliflor Chrysanten" invites all consumers and lovers of our flowers to "FlowersExpo", Stand D101, Hall 3, 13-15 September.
Here you will be able to see novelties of 2016. Chrysanthemums of various shapes and colors are awaiting you. Our special pride is disbudded mum Baltazar. Gorgeous combination of lilac and green colors makes it a wonderful complement to the range of spider mums. This chrysanthemum will not be unnoticed during the upcoming show of Deliflor products. Baltazar is a real muse for florists who are no strangers to fantasy and creativity!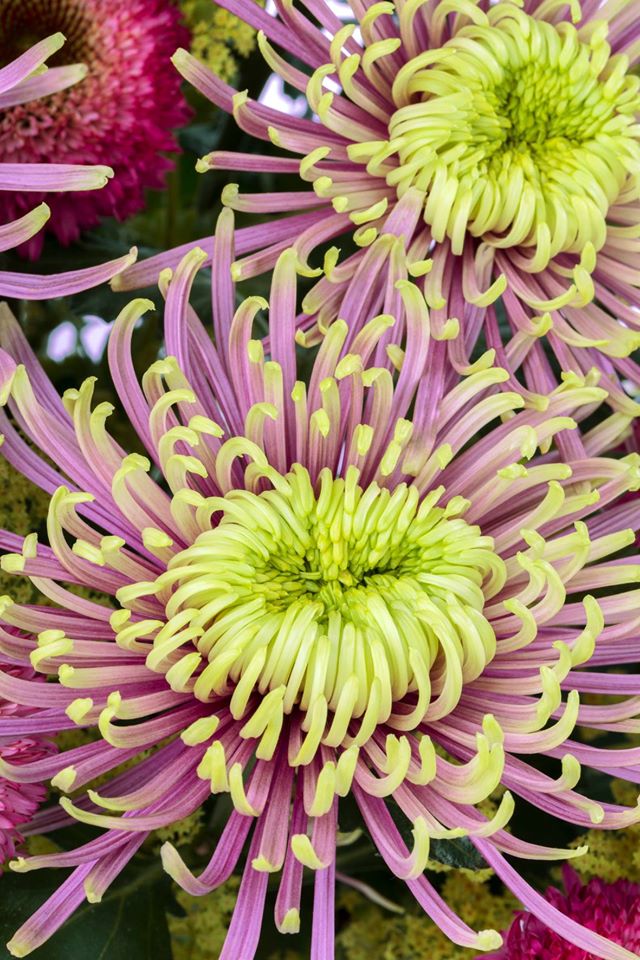 Welcome to the world of Chrysanthemums
from Deliflor Chrysanten!
www.deliflor.nl   / www.flowers-expo.ru