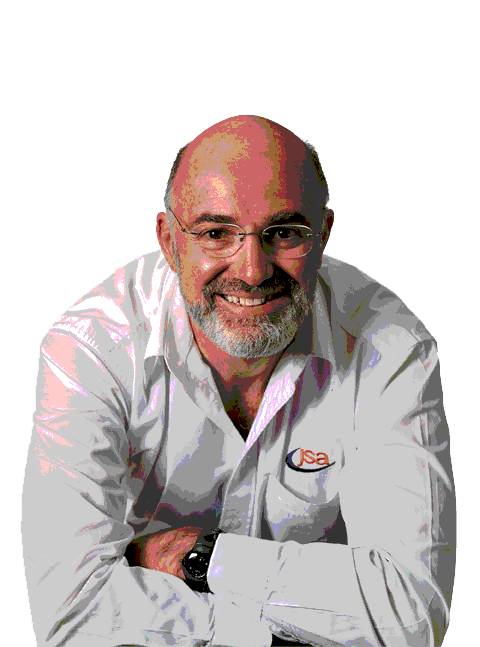 John Stanly is a practical consultant with 30-years global experience. Nowadays he is classed as one of the top retail consultants in the world.  And it's no accident that he is called "The Retail Guru" today.
John is aware of the needs of consumers and retailing. He has the ability to see business through consumers' eyes and to predict where your business is heading provided merchandise relevant presentation and introduction of changes in marketing and trade.
For 30 years already John has been successfully consulting horticultural business, small business, governmental agencies and shopping centers around the world on how to more effectively meet the customers' needs, to improve the team image and to increase profits.
John Stanly helps his clients to obtain good income. His conceptions have practical application and ensure excellent value for money.
He travels around the world and is fully aware of the existing trends, able to interpret them and provide solutions that are easy to implement.  Thanks to that his clients are always ahead of their competitors anticipating changes in   lifestyle and needs in today's high tech world.
At present there is no other consultant in the world who has these skills and who understands retailing the way  John Stanly does.
Meeting with the world's celebrity and the honored guest of "FlowersExpo" show will take place on 14 September in IEC "Crocus Expo", Pavilion No.1, Conference Hall 4. He will deliver his presentation "Garden Center of the Future" and conduct a workshop.
John Stanly, the top world's expert is coming to Moscow for the first time, and is ready to share his experience and knowledge with the Russian professional community.
Do not miss a unique opportunity to learn from the world's expert No. 1 about the development of the world trends in horticultural products retailing, what   retailing will  be in 2020 and how to achieve good results in your business.
Registration on : www.flowers-expo.ru