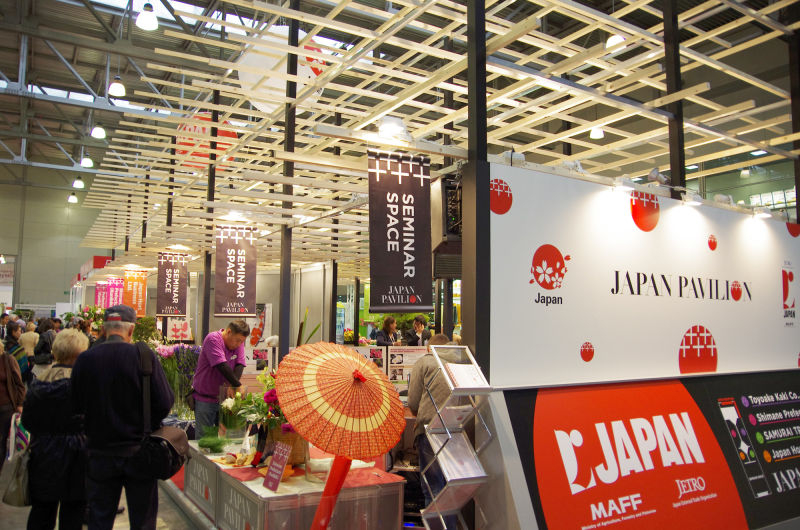 Once again visitors of "FlowersExpo" have a unique opportunity to see impressive and singular flowers grown in Japan.
Japan blessed with four different seasons has truly unique and diverse floral cultures and traditions.  The country produces and sells over 40 000 species of flowers.  More over, from 3000 to 5000 new species enter the market annually which is an absolute world record.
Today high quality Japanese floral products are exported throughout the world; and the quality of our flowers and pot plants as well as sophisticated floristic techniques are highly valued on the international market.
There was developed a new export strategy of Japanese flowers and pot plants. Russia is among the priority countries Japan is ready to cooperate with in floriculture. That's why we are participating in Moscow International Exhibition "FlowersExpo" again.
We are happy to present you Japanese Pavilion and our excellent products.
We look forward to seeing our Russian partners at Stand R 450, Pavilion 1, IEC "Crocus Expo", 13-15 September.
We sincerely hope that you will take pleasure in discovering our wonderful flowers and plants, and our exhibition will be for you an excellent chance to start a new business.
JETRO Japanese External Trade Organization