Between 13 and 15 September 2016, Royal FloraHolland is participating with its own stand in the Holland Pavilion at the Flowers Expo Moscow. One of the reasons for participating is to explore the possibility to expand the market share in Russia.
The Russian market has always been a good market for the horticultural sector and remains an important country with great growth and development potential, according to the cooperative. Visitors are welcome at stand number D150.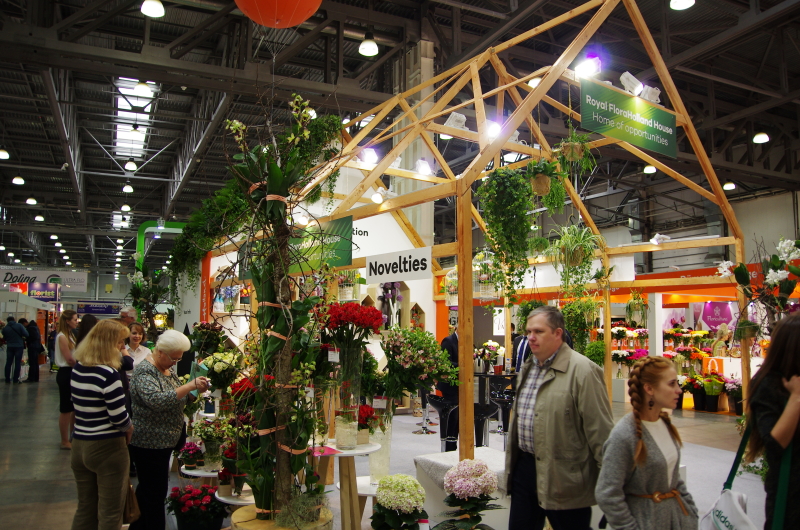 Novelties
No less than 27 novelties will be introduced this year in the Royal FloraHolland House. Novelties manager Anne Marie Looije will be present at the stand to inform visitors about the novelties and answer questions.
Dutch Day Opening
The second day of the trade fair (14 September 2016) is 'Dutch Day', and Tino Rikkers, Team manager of Account managers for buyers will open this day on behalf of the Dutch participants in the Holland Pavilion. This official event takes place from 11:30 to 12:00.
Networking event in Royal FloraHolland House
On Wednesday, September 14, at 16:30, Royal FloraHolland is organising a Networking Event at its stand. Mr. Meeuwes Brower, from the Agriculture Council of the Dutch Embassy, will give the opening speech.

Royal FloraHolland