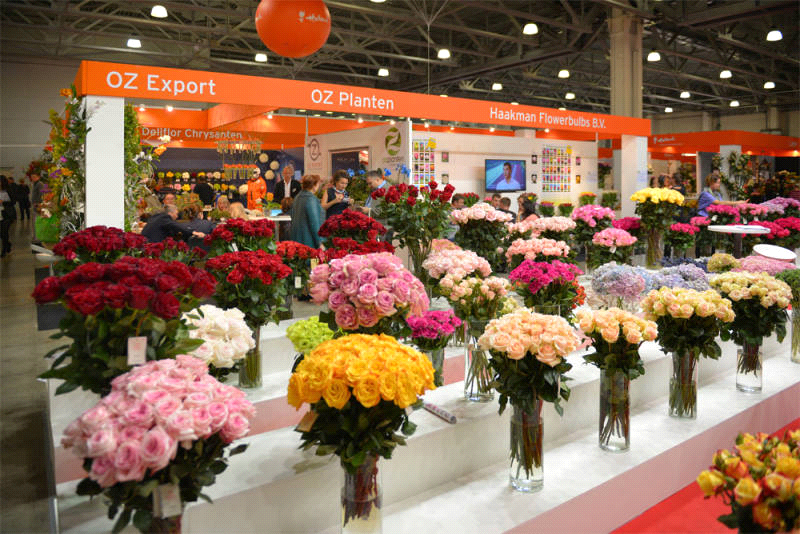 The main exhibition of the year for the green business of Russia once again invites you to meet with the wonderful world of flowers.

This year the show will take place 12-14 September. Its venue is the International Exhibition Center "Crocus Expo", Pavilion No. 1.

Once again the exhibition which last year gathered 400 participants from 27 countries and 17 500 visitors from 200 Russian cities will present the largest companies of the world and domestic flower industry.
The best Russian producers and suppliers as well as reputable international companies, the world market leaders, are preparing to display here all diversity of the green sector products.

Traditionally cut and pot flowers, seeds, planting stock of ornamental plants, nursery products, equipment and technology for the greenhouse sector, products for flower arrangement and landscape design, IT, logistics and related products will be particularly widely displayed.
National Pavilions of Holland, Germany, Colombia, Poland, Ecuador and France will please the visitors with splendor and high quality of the displayed products.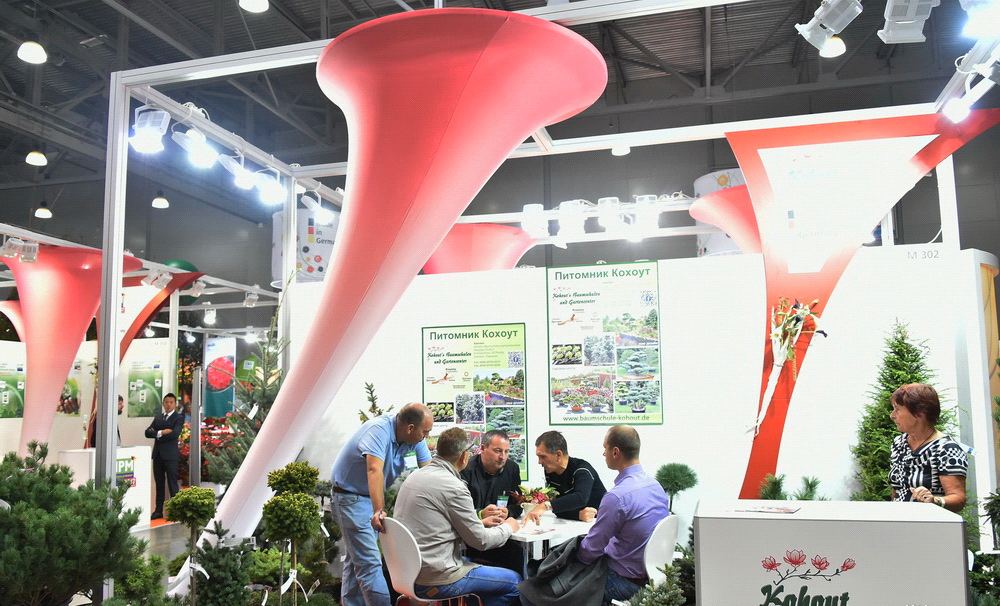 Diverse products will be also presented by participants from England, Belgium, Byelorussia, Denmark, Israel, Italy, Japan, Kenya, Kazakhstan, Korea, China, UAE, Slovenia, Finland and other flower producing countries.
Russian participants show great interest in the exhibition. The exhibitors of this season are local producers of cut flowers, seed companies, nurseries, operators and wholesalers of the Russian flower market, suppliers of floristic products, equipment for greenhouse production and garden centers.
As usual an extensive and interesting business program is being prepared for the exhibition. There will be held presentations, conferences, seminars, round tables and other events dealing with the industry issues.


Once again John Stanly, a known expert and consultant from Australia, will be a guest of the exhibition. His lecture at the exhibition in 2016 aroused great interest. This year J. Stanly plans to conduct a workshop "Garden Center. How to sell More".
And surely, a flower show cannot do without floristics.
The 17th Open Russian Championship on Professional Floristics "Russian Florist Cup'2017", one of the most important events of the exhibition, organized by the National Guild of Florists, along with numerous master classes and floral shows of famous Russian and foreign designers are in store for the exhibition participants and visitors.

Thus "FlowersExpo'2017" is not only a sea of flowers but also a sea of floristics.
If you plan to visit the exhibition, to schedule meetings with participants, to attend business events or to see floral shows please register on the exhibition site www.flowers-expo.ru and receive an invitation card.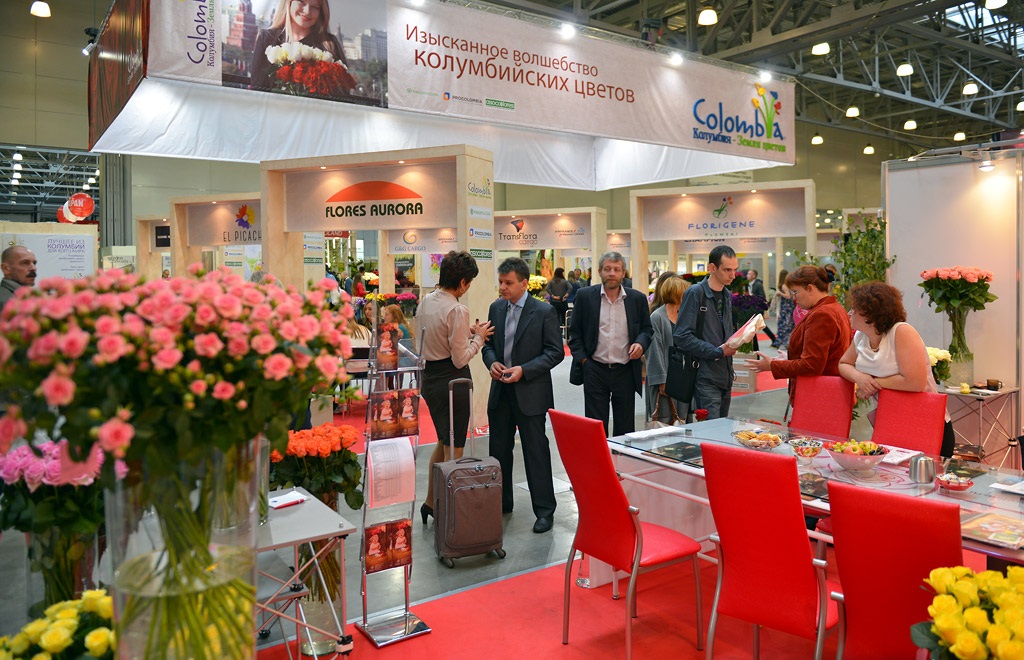 The International exhibition "FlowersExpo'2017" is not only an important event for professionals but also a vivid memorable holiday for all lovers of flowers.
Welcome to "FlowersExpo'2017", the most beautiful exhibition of the Moscow autumn, IEC "Crocus Expo", 12-14 September.
Our contacts
Tel.: +7 495 221 12 51
E-mail: mail@flowers-expo.ru
Website: http://www.flowers-expo.ru