Copa

This novelty was introduced in January 2017 and it is already proving to be a very successful variety from Deliflor. Zentoo is the supplier of this new spray single flowered chrysanthemum with bright yellow colour and a bright green centre.
Copa is named after the famous Copa Cabana, and when looking at the colour we can understand this connection, I resembles the colours that we associate with Brazil. Copa has an outstanding vase life and has proved to be a winner when it comes to long transportation.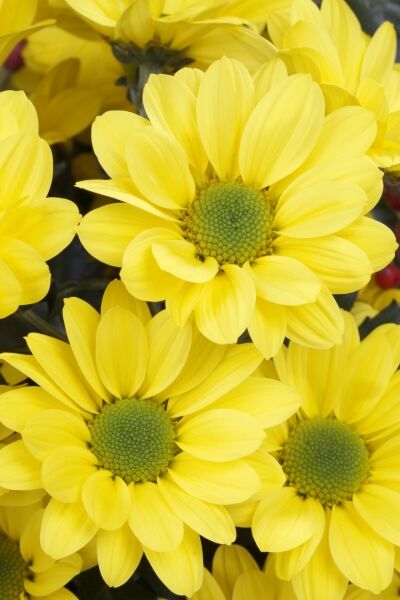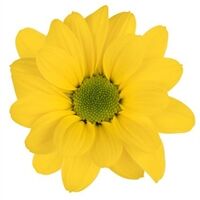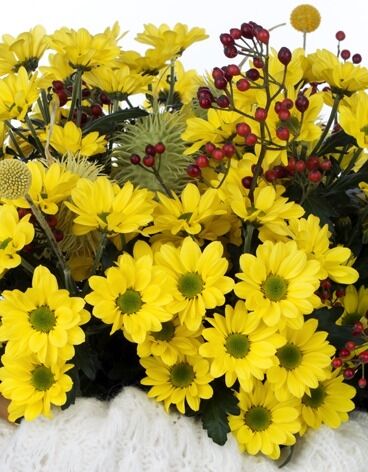 Himalaya

Another new variety from Deliflor that is as bright as the white snow on tops of the biggest mountain in the world: Himalaya. This new white spray single flowered chrysanthemum has a bright green heart and has the ability to be the eye catcher in every bouquet.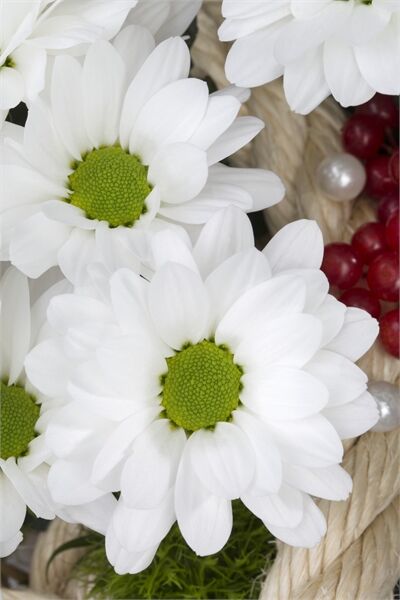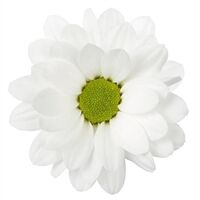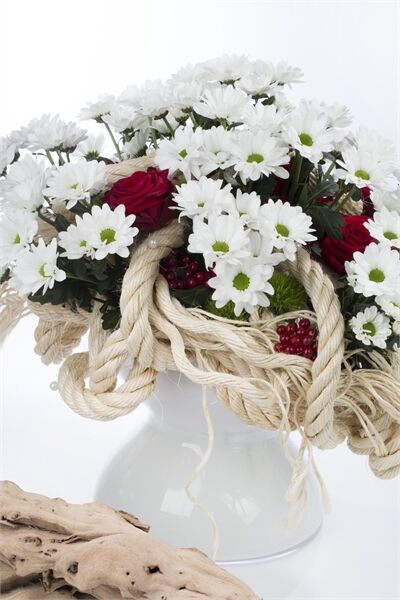 Baltica Salmon

Baltica is one of the most famous chrysanthemums in the world and now the Baltica family will be extended with a new colour! Baltica Salmon will have its first premiere at the Flowers Expo in Moscow. Baltica Salmon will be available on the market from the beginning of September 2017.