A look around the FlowersExpo, which is currently taking place in Moscow, shows that the Russian market is recovering. At least that's the impression one gets when talking to Dutch exhibitors, who are in high spirits on the first day of the show.
The past few years things haven't been easy, and this is noticeable in the presence of Dutch companies - the Holland Pavilion has decreased in size. This year, however, it appears that the stars are aligned to forget all about the crisis. There's a lot of interest in the show, and orders for Women's Day are coming in much earlier than last year.
Exhibitors also note that the positive mood in the market lingers even in between holidays - gone are the days of working towards one peak moment at a time. And then there are the expectations that in retail, a new market can be found. In short: optimism all around on the first day of the show.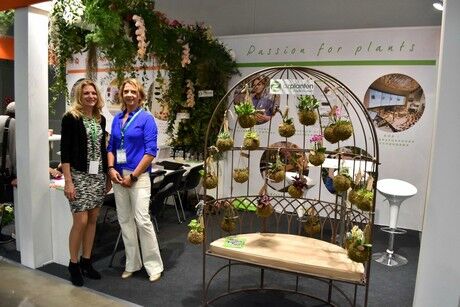 Alena Hryshkevich and Moniek Brouwer of OZ Planten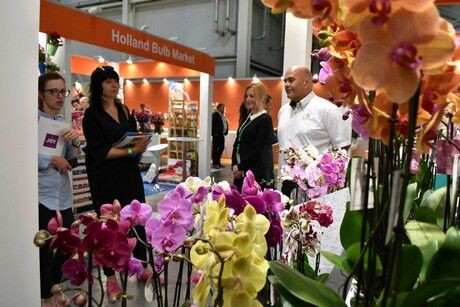 Mischa Groothuizen of Levoplant says the Russian market loves large pot sizes and an abundance of buds. They also notice the market is buying more based on color.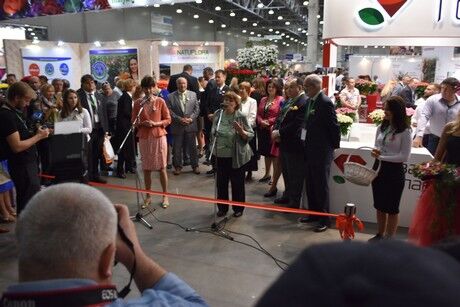 Opening of the event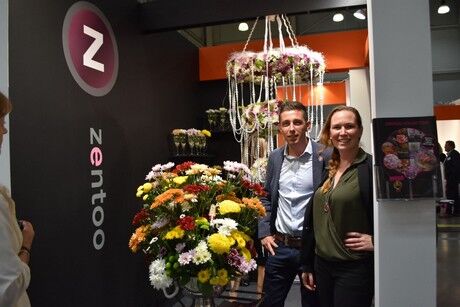 Danny van Uffelen and Otti Blok of Zentoo are seeing high demand for Dutch products
Floral Daily Publication date: 9/12/2017